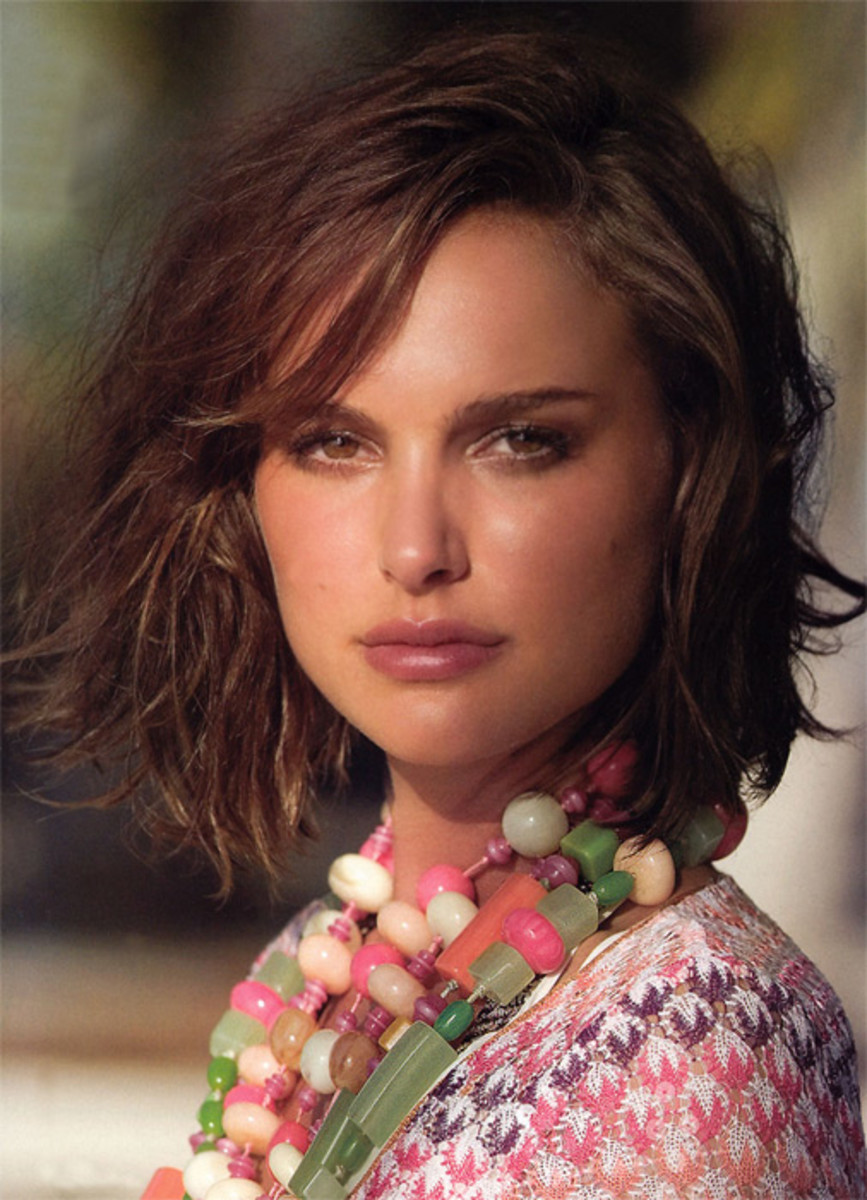 Natalie Portman is the latest A-lister to team up with Parfums Christian Dior. Other celebs who rep the brand's fragrances include Charlize Theron, Monica Belluci and Jude Law.
But which scent will she pose for?
Charlize does J'adore, and Monica does Poison. So we're guessing it'll be Miss Dior Cherie.
The fresh, youthful scent--which re-launched during the 2008 holiday season--hasn't had a new campaign since Sofia Coppola's lovely commercial starring model Maryna Linchuk.
Natalie seems like the perfect choice to follow Maryna. Unless, of course, Dior is launching a new fragrance....