Halloween is the perfect holiday for the fashion set. Encouraging outrageous ensembles and over-the-top dressing, it's just the excuse to break out your rhinestone Louboutins.
That said, picking the right costume and executing it flawlessly are of the utmost importance. Most fashion followers are savvy enough to know prepackaged looks that come in plastic bags are never a wise decision. But dressing as fashion's top stars is also risky, since no one will get the reference unless you go all the way.
We've compiled some outrageous and amazing costume ideas for the fashion-set. But be warned: These need a lot of prep-work.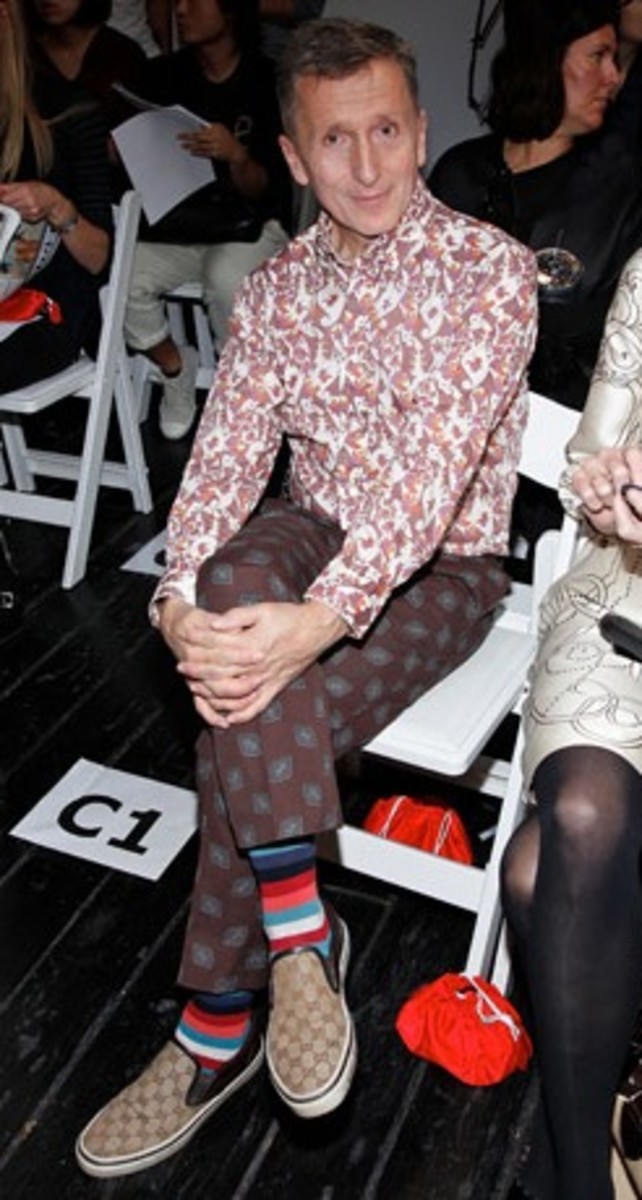 Simon Doonan
Just because Simon is probably going as a meatball doesn't mean you can't dress up as fashion's favorite elf. The Barney's creative director has an iconic sense of style that's all his own. Just put on a floral print button-down, cropped pants, kooky socks, and patterned shoes and you've got Simon's look down. The must-have for this costume, however, is a Goyard messenger bag with your initials.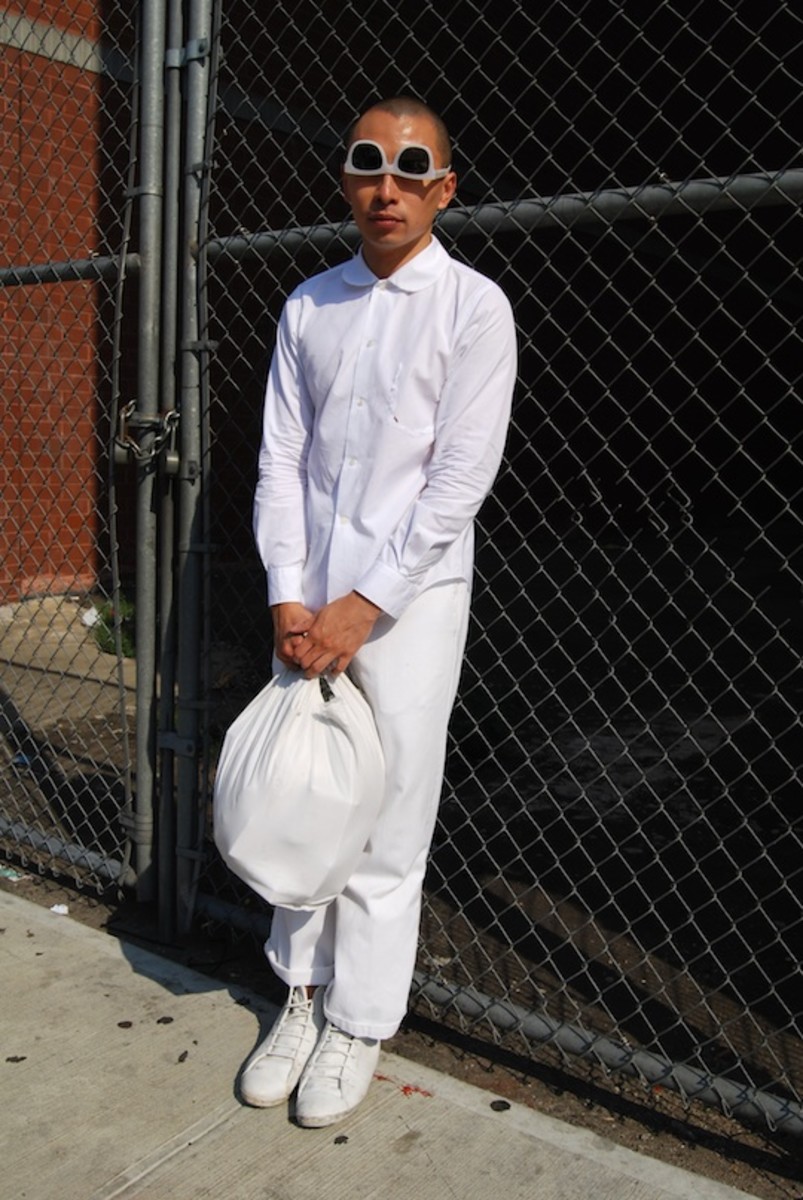 Terence Koh
White is the new black to Terrence Koh. Avant-garde artist-cum-fashion darling, Koh only wears white and is currently not speaking. A Koh costume would be relatively easy to make, just put all your white clothes on and flip your glasses upside-down. If you want to go all the way, you can tote around a baby named "Bei Bei."
Iris Apfel
Who is more iconic than Iris Apfel? Capture Iris' legendary look with giant round glasses and arm fulls of Alexis Bittar bangles. The more turquoise jewelry the better; same goes for the shocking pink lips. Layer on the patterns and prints for the ultimate tribute.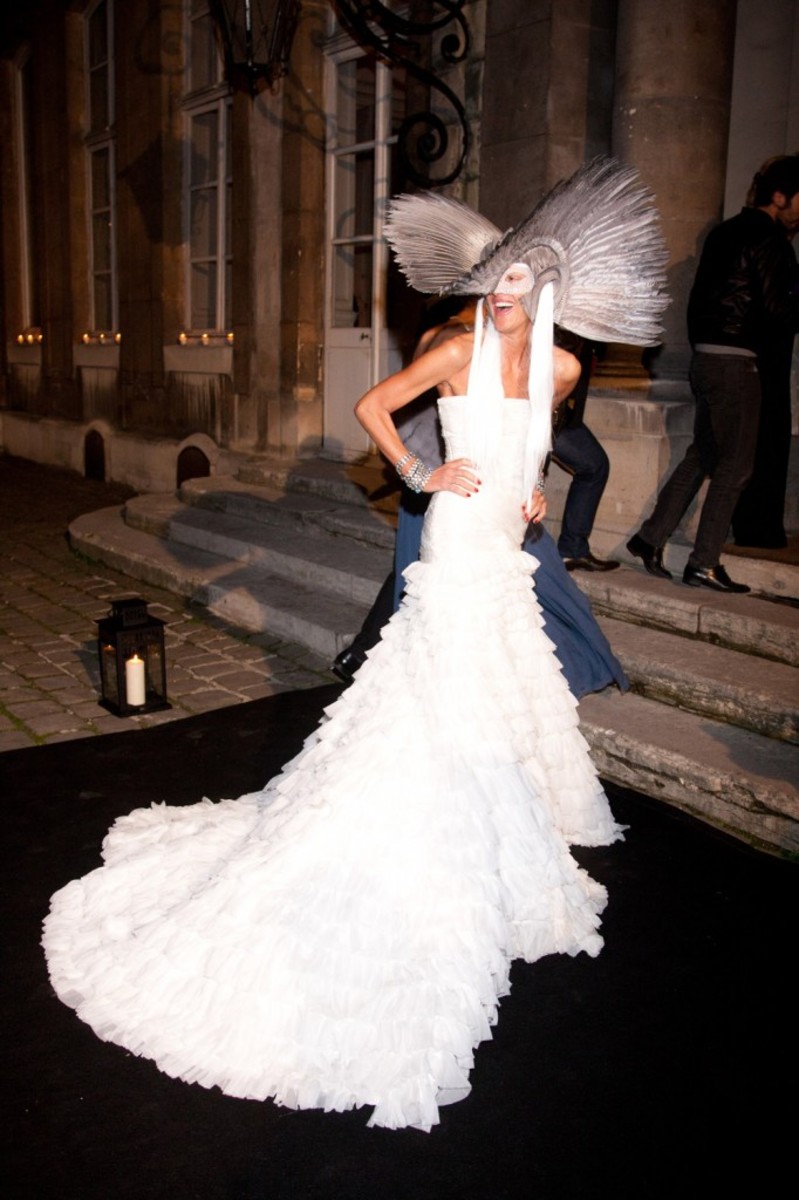 Anna dello Russo
AdR's star just keeps rising. From street-style celeb, she's crossing over into pop-culture territory. Famous for her over-the-top ensembles and larger-than-life headwear, AdR treats everyday with the excitement of Halloween. To successfully dress as Anna, you'll probably have to spend for a unique dress and shiny accessories. Most importantly though, you should have memorized all Anna's how to lists from her blog .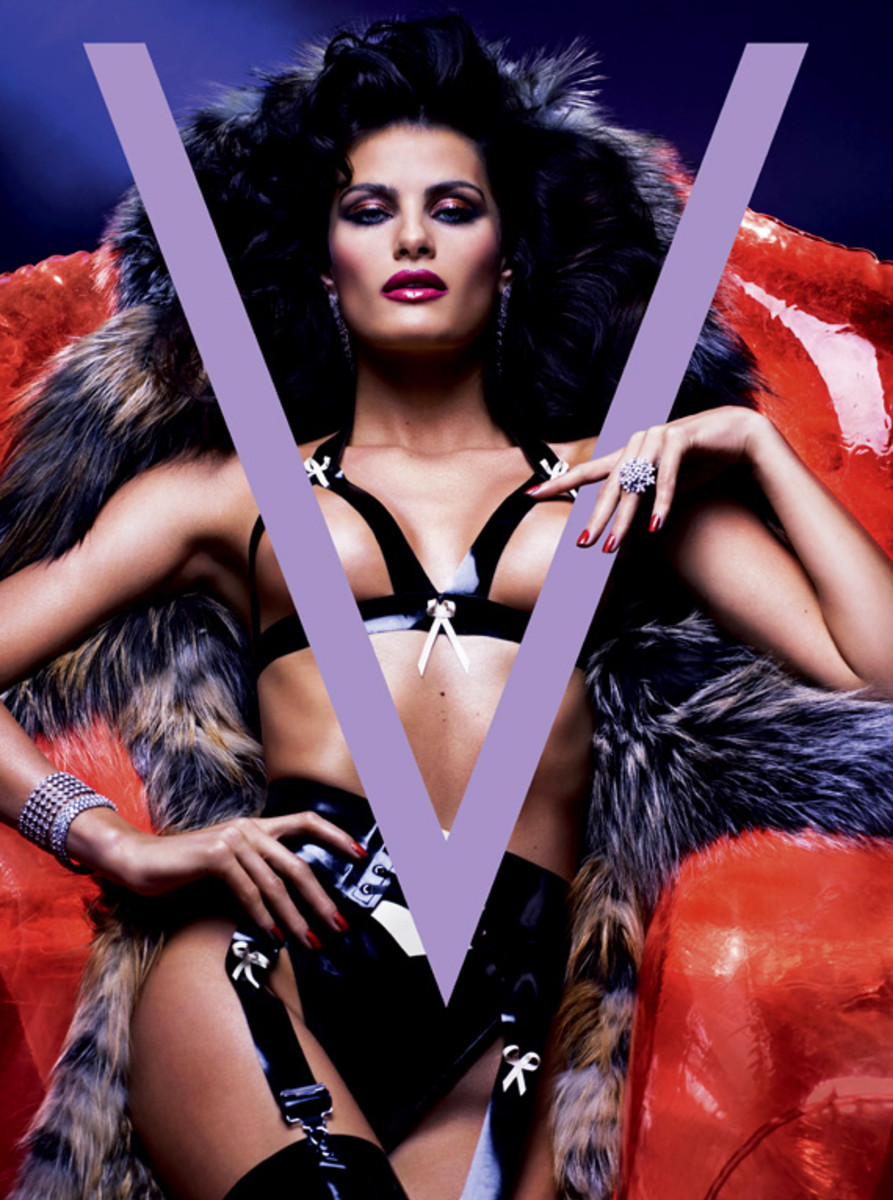 V Magazine
V's covers are among the most racy and iconic images in contemporary fashion. So slap a V on your front and don your most fashion forward ensemble.... Or nothing else at all.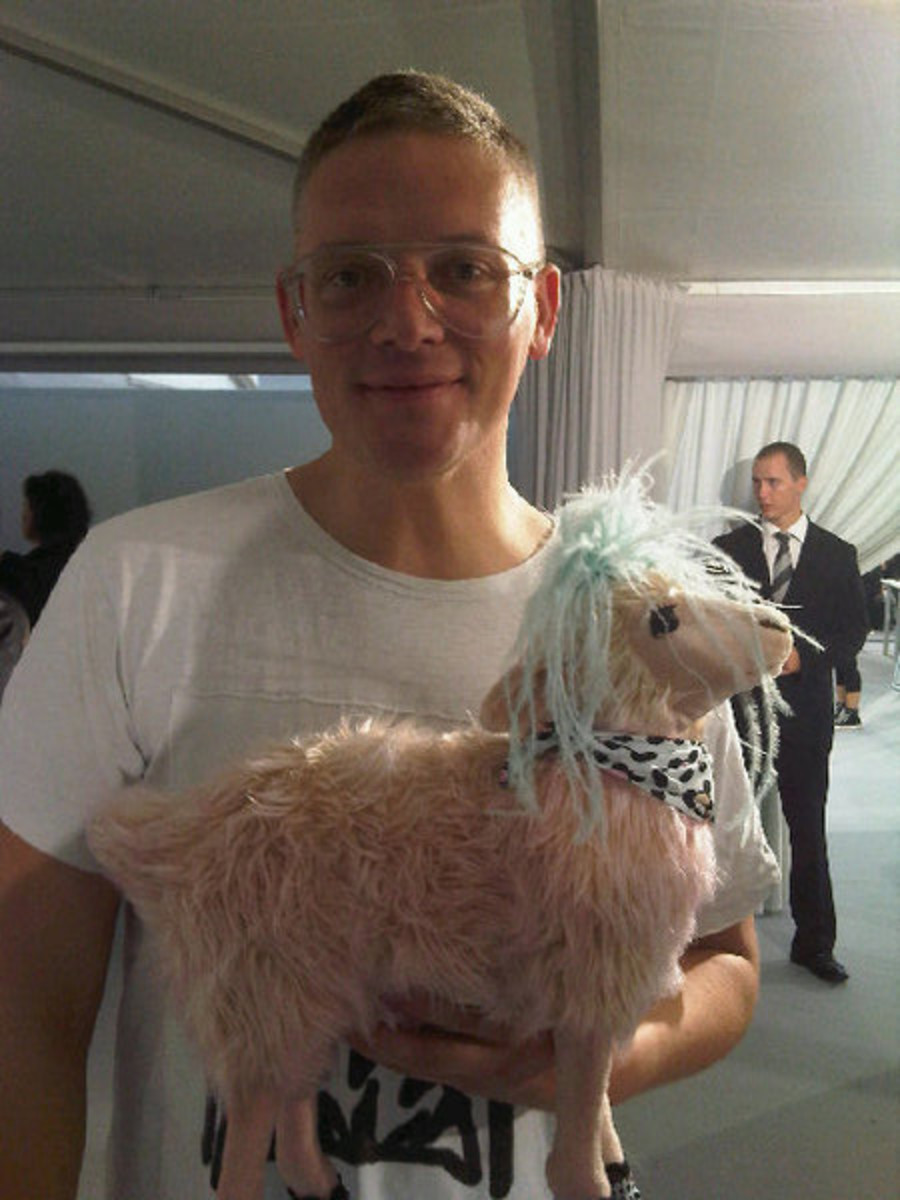 Emanuel Ungaro Sheep a.k.a. Fungaro
Fungaro the Ungaro sheep was the accessory of Paris Fashion Week. Embody Fungaro's fun style with a light pink feather vest and blue plumage in your hair. Lamb ears are necessary, as is a smile!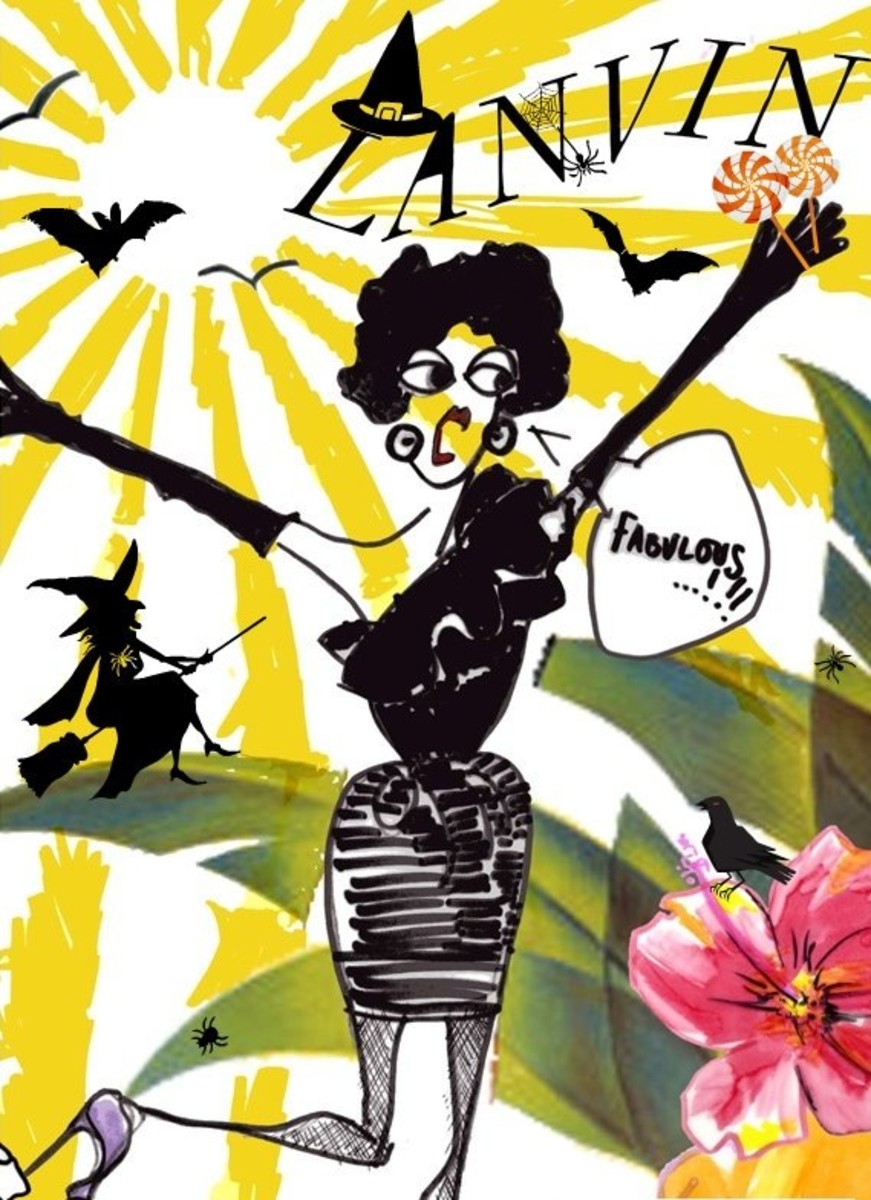 An Alber Elbaz Cartoon
The world may be abuzz with Lanvin x H&M news, but since the collab doesn't hit stores until after Halloween, why not dress as one of Alber's famous cartoons. With giant heart lips and googly eyes, the cartoons are beyond cute. With some silk gloves and a LBD, you'll be fit to leap around town.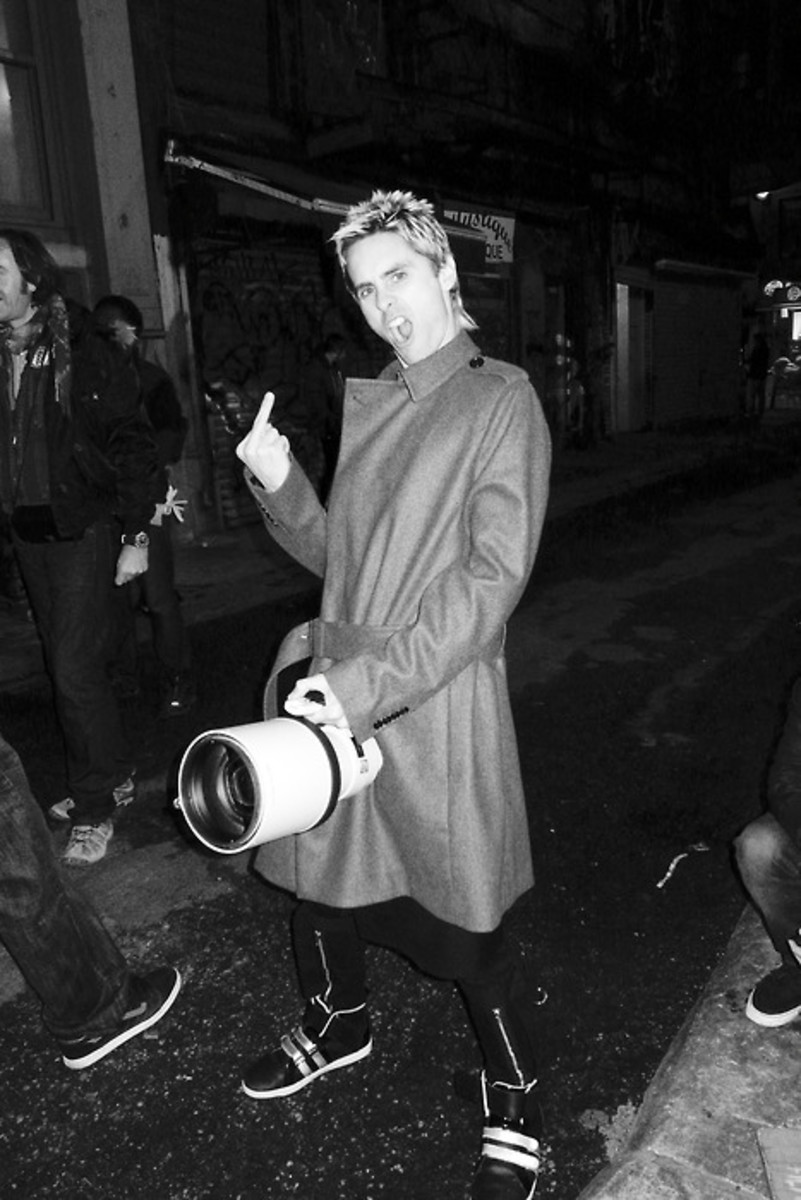 Jared Leto
Jared Leto is kind of like Terry Richardson's right-hand man. They cut their hair together, take their shirts off together, sometimes switch heads.... You can go as the 30 Seconds to Mars frontman by rocking a peroxide blonde mullet and making profane hand gestures. Get some help from this girl, who's a pro at achieving the Leto look.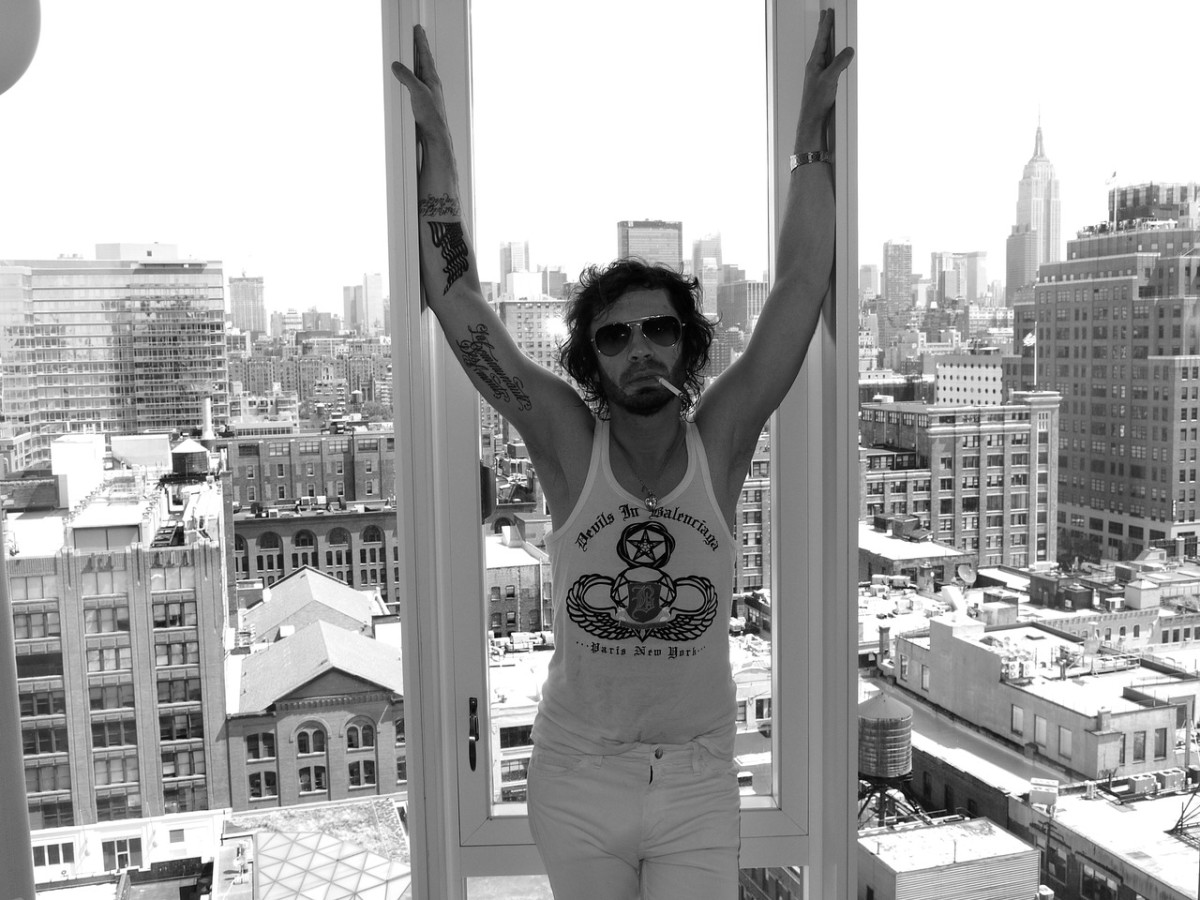 The Standard Hotel
The Standard is the official venue of all things fashion. Olivier Zahm lives here (basically) and Le Bain is consistently overflowing with scenesters who've ditched their designer duds for a dip in the infamous tub. You can try to think up a clever way to embody the chic hotel, or if you're really lazy, just buy this tee shirt.