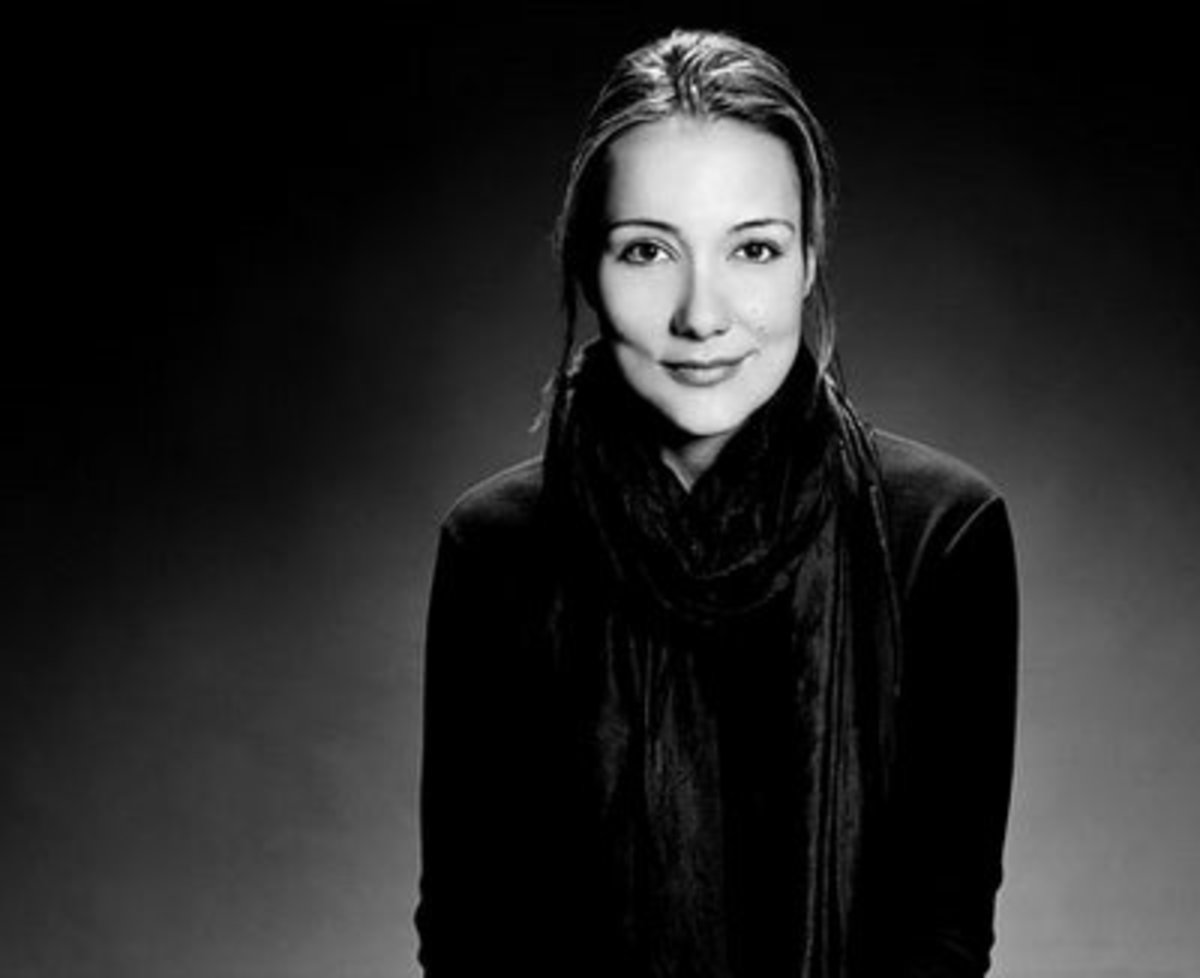 Devi Kroell, the New York-based designer, who was ousted from her namesake label last May, is back.
WWD reports that Kroell will launch a new label, the moderately priced Dax Gabler, at New York Fashion Week on February 16.
The collection of outerwear, shoes, and handbags will begin at $250 and top out at $890. While not cheap, it's a lot more affordable than the collection that made her famous, which was predominantly snakeskin.