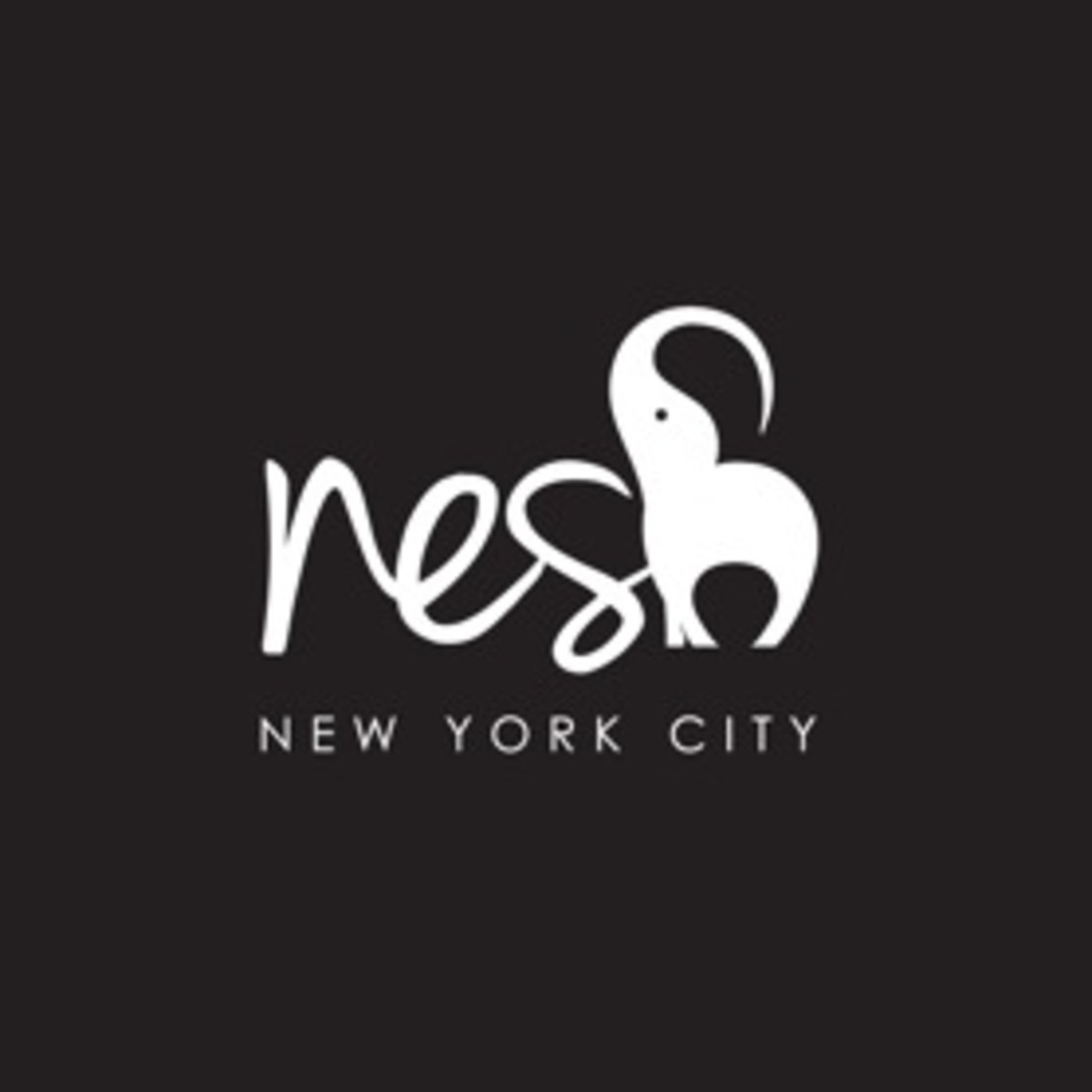 Nesh NYC is a start-up clothing company based in New York City that designs fully functional clothing that is stylish enough to take a woman anywhere--including a yoga mat/barre class. We are looking for an experienced sales rep with established contacts in the health and wellness field as well as fashion boutiques.
Candidate must be highly motivated, a true self-starter and committed to pushing a new brand out to multiple retail outlets. This role can be as big as you can make it with tremendous earning potential. For the right candidate, we are offering a generous commission and huge growth potential. Candidate must be able to demonstrate that they have verifiable accounts and success in placing product in various outlets.
We are also looking for interns to join our growing team!
Nesh has a wonderful team environment, fabulous product and the opportunity to get in on the ground level of a company that is evolving quickly.
Please e-mail us at info@neshnyc.com to apply.