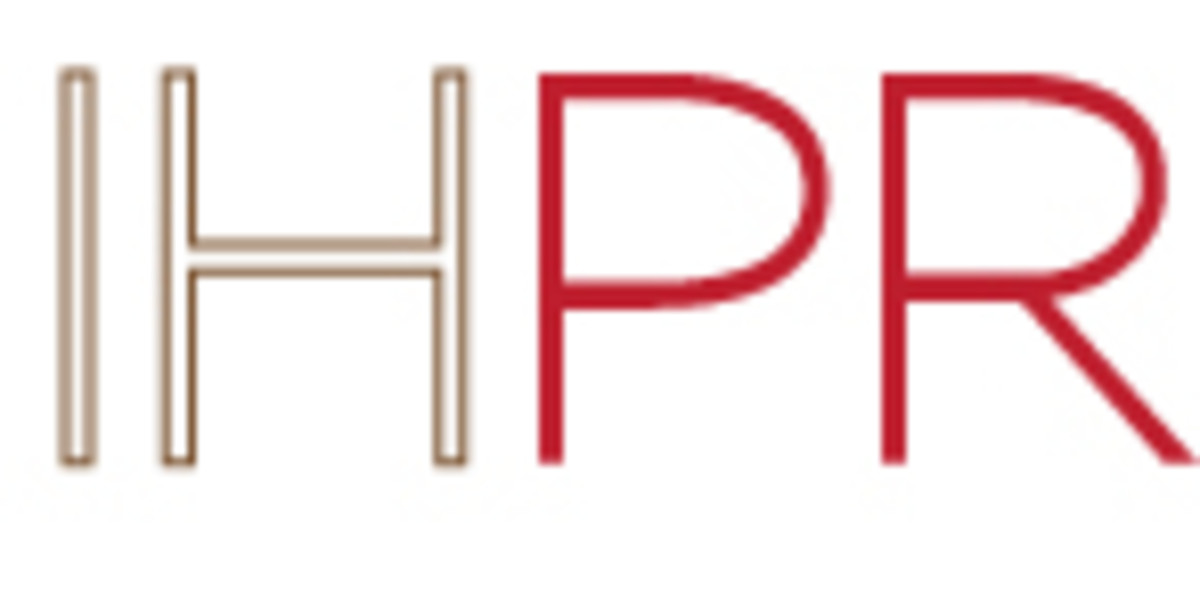 IHPR, a boutique PR firm that specializes in fashion and accessories clients, is looking to add to the team!
We are seeking a PR consultant who already has great relationships with accessories or market editors (a plus if you have both!) IHPR has offices in LA and NY and accepting resumes from candidates in either city. This is a freelance position with work that will scale up or down depending on your availability and client workload.
The ideal candidate will have extremely strong pitching and writing skills. Ideally, we are looking for someone who can pitch product, land a feature and pack a sample, all with ease.
Requirements: • At least two years of experience in PR (agency or brand), fashion / accessories only • Ability to work independently (with results) and within teams • Knowledge of Photoshop is a plus
Start Date: No later than September 30, 2012
To apply, please contact IHPR at jobs@ihpr.us