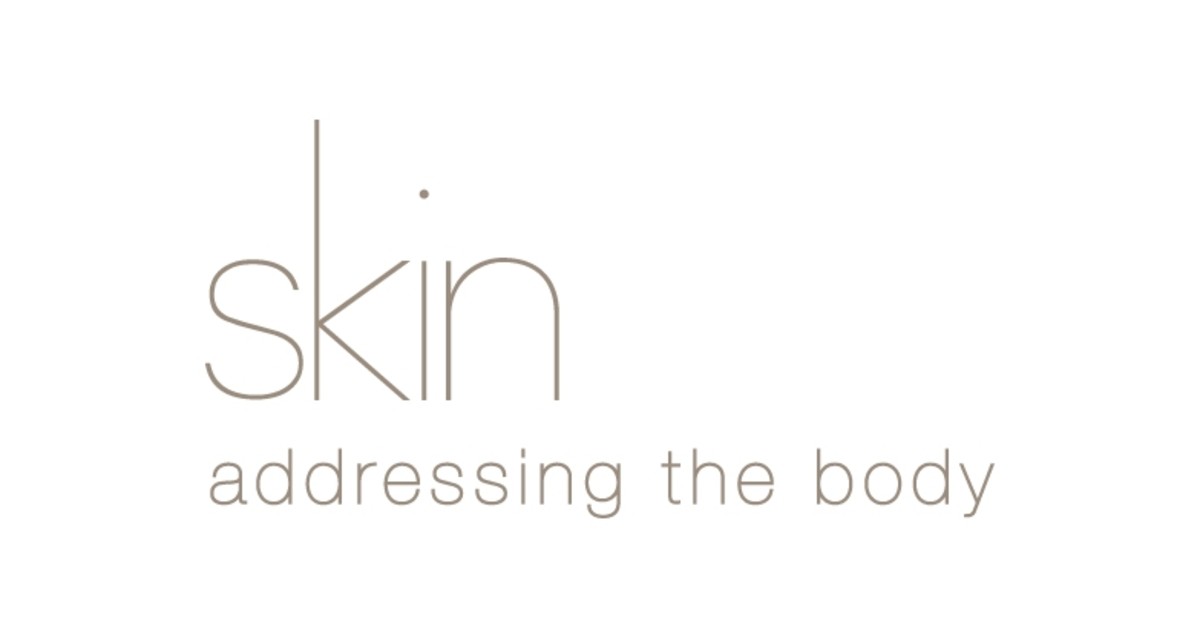 Looking for bright and shiny type, aggressive sales person who loves creating long lasting relationships. Must be able to develop presentations, and sales and marketing kits for buyers and staff. Must be able to set the stage for introductions and brand story telling that lead to closed sales. High attention to detail.
This is not an entry level position. The position requires apparel sales experience, a talent for leading and managing and opening new accounts and closing deals with Major department stores, luxury specialty stores, hotel gift shops, and lingerie stores. Must also have knowledge and contacts in the top tier stores for the International market. We are a global lifestyle brand looking to expand internationally.
• The candidate must be polished and professional and able to cold call top tier executives and decision makers and solidify relationships that lead to closed sales. • Must have a passion for the product and be a determined self starter and a leader. • Requires analytical skills and forecasting seasonal budgets to maximize and continue growth. • Must be solutions oriented, enthusiastic in your career, have a strong passion and belief in the brand and have a real drive to succeed. • Trade show set up and attendance, store visits and constant store level and buyer level communication is necessary. • Positive and Results oriented communication required with Executives, and all departments within the company is required.
Salary plus commission.
Submit resume and cover letter to info@skinworldwide.com.