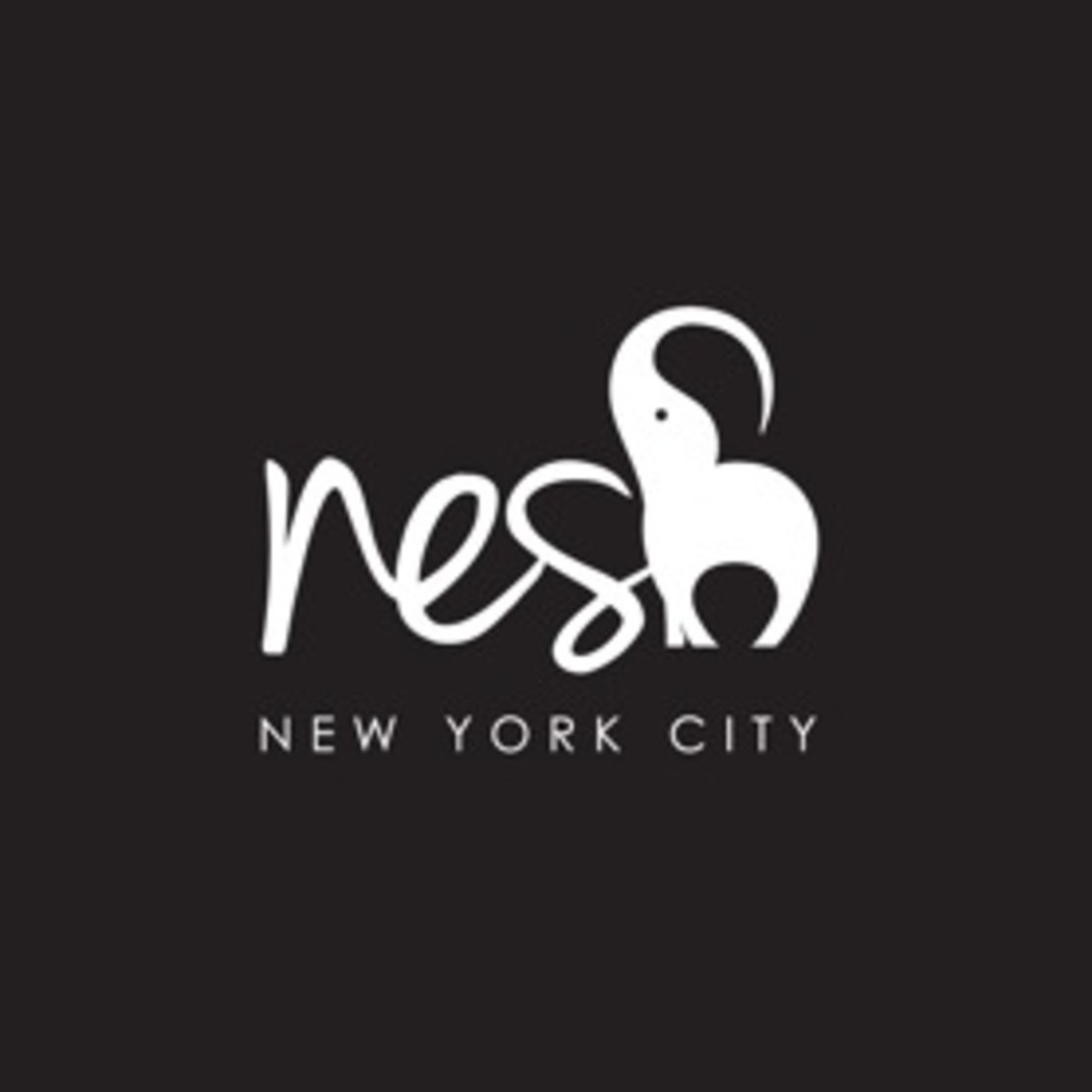 Nesh NYC is a clothing company based in New York City that designs fully functional clothing that is stylish enough to take a woman anywhere-including a mat/barre class. We are looking for an in-house sales person with established contacts in specialty stores, boutiques, spas and hotels.
Candidate must be highly motivated, a true self-starter and committed to pushing a new brand out to multiple retail outlets. Candidate must be able to demonstrate that they have variable accounts and a history of success with product placement.
Nesh NYC offers a wonderful team environment, fabulous product and enormous growth potential. Salary/commission based on experience.
Please e-mail us at info@neshnyc.com.