In 2003, Kyung Lee opened her first boutique – Albertine – featuring talented, young designers in need of showcasing their work. Since then, she has been devoted to creating a home for smaller brands – a place for people to spend time, discover exciting designers, and get fashion advice in an intimate environment.
Located in the West Village, Albertine is seeking an experienced part-time sales girl to start immediately. Candidate is a talented girl with 1+yrs. of sales experience in high-end women's apparel. Salary + commission will be based on experience.
Other requirements: • Sales-driven and charismatic • Proper ability to represent Albertine brand aesthetic • Ability to create & control a small boutique sales environment • Mac proficient with average to above average computer knowledge • Knowledge of POS systems: namely Lightspeed, a MAJOR plus (but not required)
Some responsibilities include: • Availability to work 3-4 days a week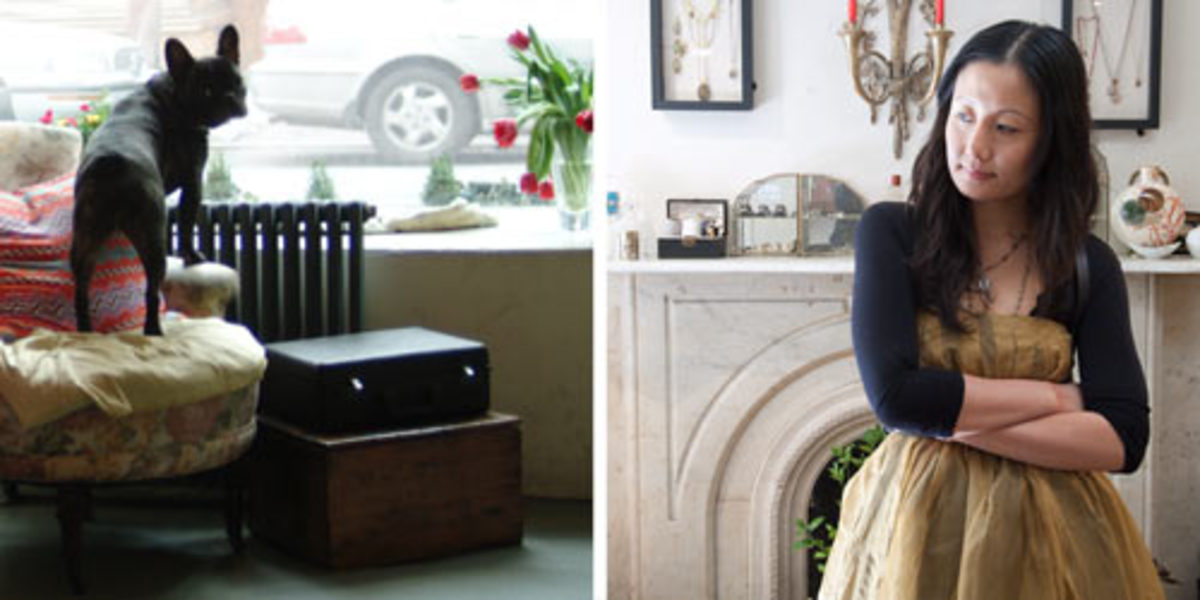 • Opening/closing the store • Dealing closely with all points of sale • Reaching daily sales goals • Building clientele • Updating and maintaining social media platforms • Assisting with ecommerce launch and maintenance
Candidates may apply by sending appropriate information to: marie@albertine.co.
To be considered, please copy and paste cover letter and resume into the body of the email -- include availability & salary requirements. Candidates are also encouraged to include photos and/or links to personal blogs, websites, etc. to show personal style.