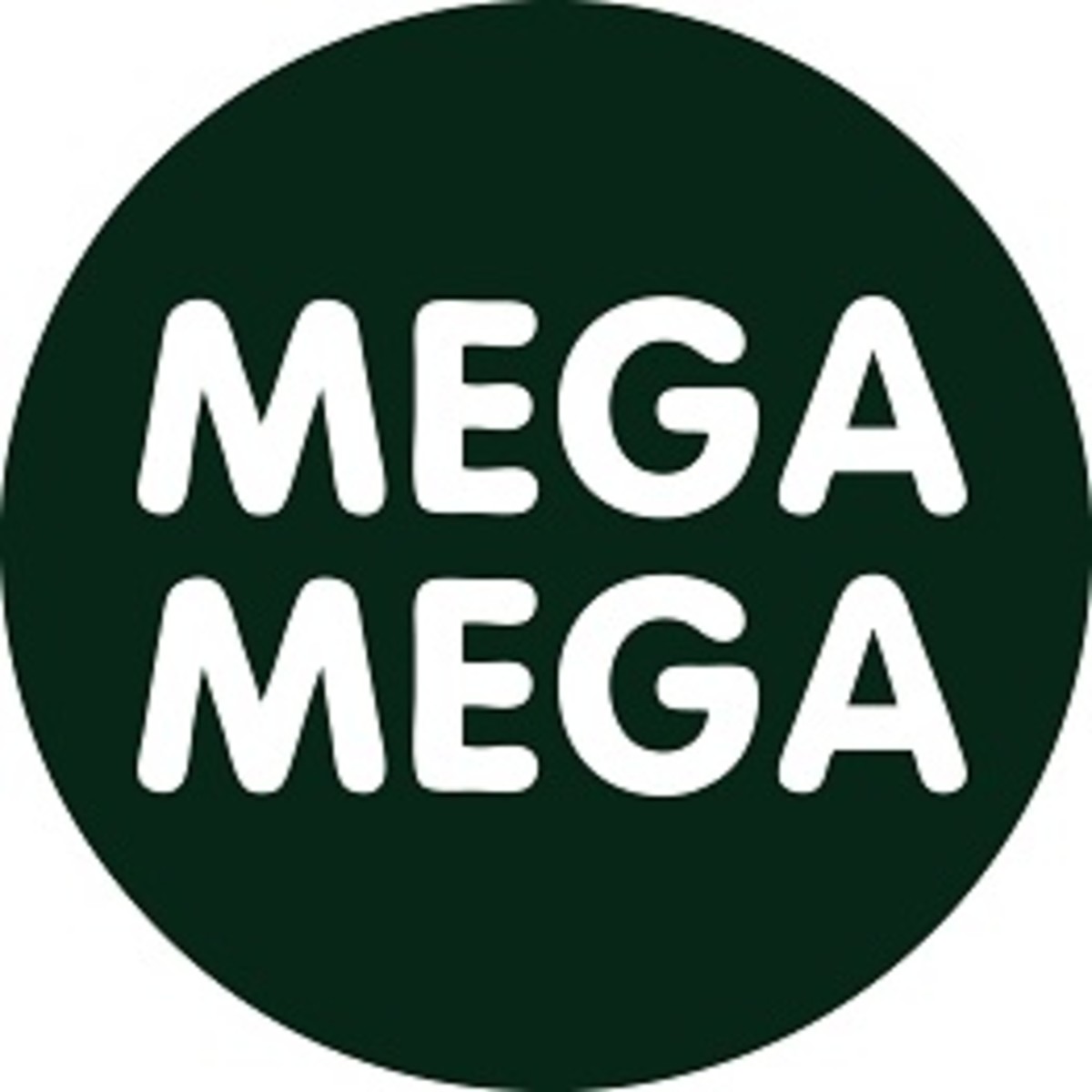 Mega Mega Projects, a public relations showroom in downtown Manhattan, is looking for an experienced professional to fill the Account Executive position.
Responsibilities include • Press acquisition spanning print, online, celebrity coverage • Sample trafficking in NYC and worldwide • Maintain, establish, and develop editorial, celebrity, and entertainment industry contacts • Meet with editors and stylists pulling for shoots • Event planning
Qualifications • Expertise in Public Relations – accessories experience a plus! • Strong contact database for both editorial and online media outlets • Minimum of 2 to 3 years experience in the Fashion and PR industries • Bachelor's Degree • Proficiency in Microsoft Excel, Word, social media platforms • Excellent verbal and written communication skills
The ideal candidate is self-motivated, well spoken and has excellent media contacts and interpersonal skills with at least 2- 3 years previous experience in PR. Mega Mega Projects is a quickly growing company and we are looking for a an account manager who enjoys working in an intimate, fast-paced environment.
To learn more about Mega Mega Projects, visit www.megamegaprojects.com. Please send cover letter, resume, and salary requirements to Meghan@megamegaprojects.com.