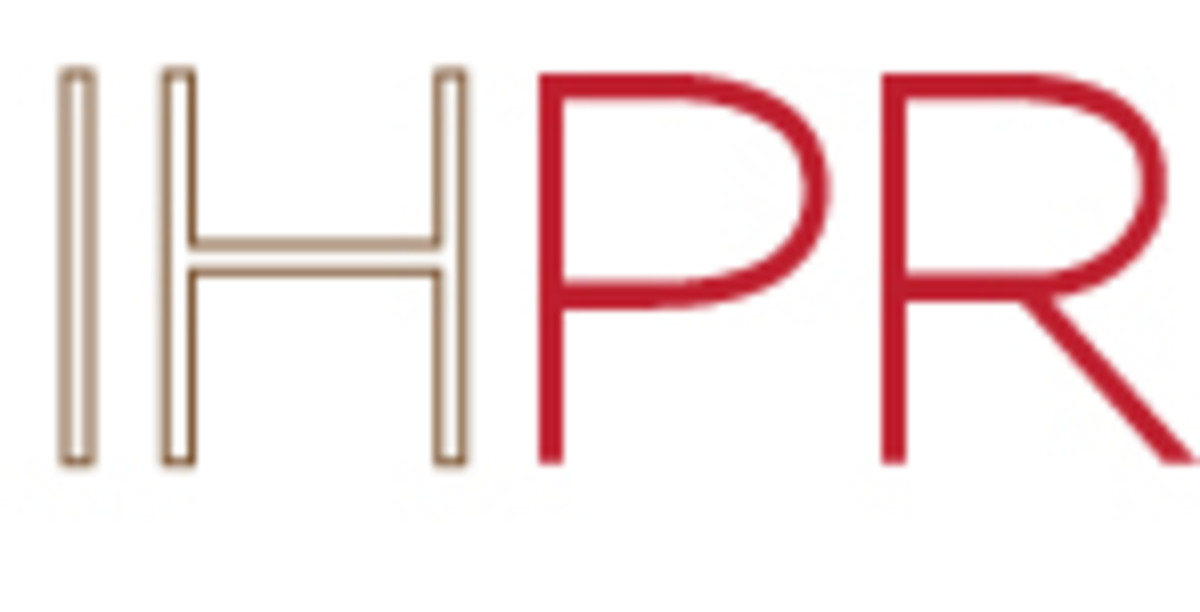 IHPR, a boutique PR firm specializing in fashion & accessories, is seeking an intern. The ideal candidate will be detail oriented, driven, positive and dependable. This is a relaxed, fun environment, but one that will give an intern an active role and provide hands on experience in the public relations industry. Must be available 2-3 days per week with the ability to create flexible hours. School credit only.
Responsibilities will include: - Sample packing, trafficking and inventory management - Press clip formatting - Creating and maintaining contact lists - Updating client status reports - Monitoring daily media and celebrity coverage - Research assistance
Must be proficient in Microsoft Office (Word, Excel, PowerPoint) and able to navigate the basics of Photoshop.
Please submit resume and availability to Jen.Levitt@ihpr.us