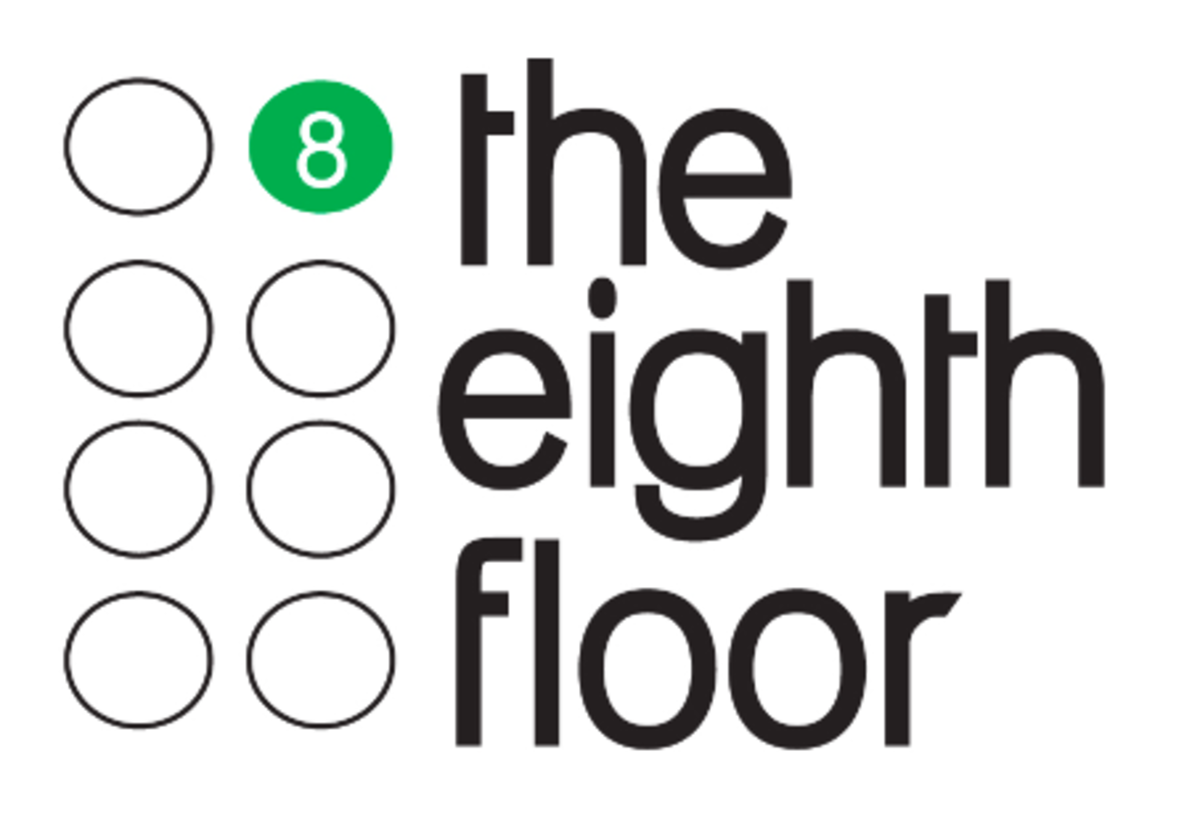 The Eighth Floor is currently seeking Interns to start in January 2014 for the Spring Semester. The Eighth Floor is a Marketing & Communications agency specializing in the luxury consumer industry with high profile clients, including Benefit Cosmetics, Soul Artist Management, Exclusive Resorts, Headspace and Hunter & Gatti. Candidates will gain a broad exposure to the Marketing/Communications/PR world.
Responsibilities Include but are not limited to: • Client events • Fashion Week Show Support and attendance • Maintaining Office Management • Research • Social Media • Press Kit Assembly and Distribution • Media Lists
Interns should be NY based, available 2-3 full days per week and MUST be applicable for school credit. Please do not apply if you are not eligible for credit or based in New York for the duration of the internship.
Applicants must be highly organized, motivated, detail oriented and have strong communication and multitasking skills.
Please email resume and cover letter to: kr@ideason8.com