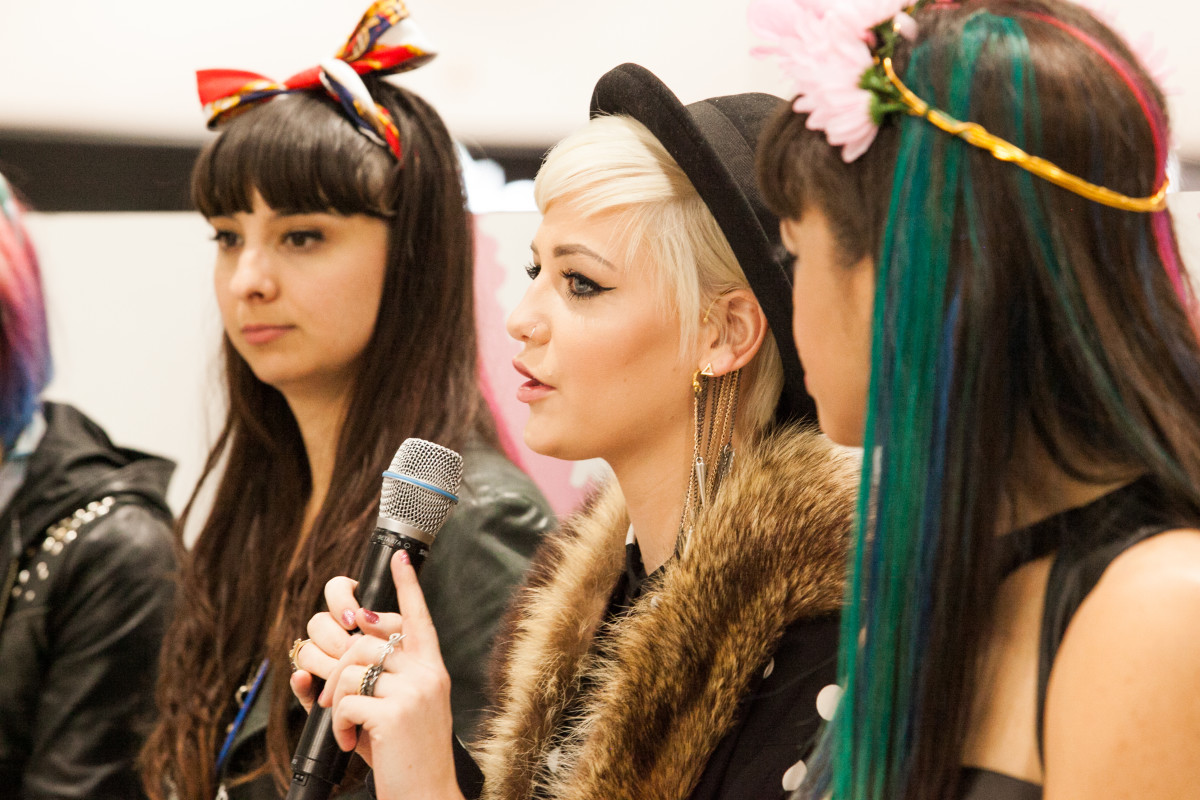 Stylesmith (home to LA Fashion Council, Two Point Oh! LA, Two Point Oh! PLUS and other private fashion clients such as MAGIC MARKET WEEK) is hiring. Stylesmith is a multi-platform media group that provides creative, production and educational programs, connectivity and services within the fashion and lifestyle market.
We're looking for self motivated, enthusiastic individuals who have a passion for both fashion and digital to intern and sales reps to work on outreach for and manage the Los Angeles Fashion Council show room for March market in Los Angeles.
Interns: Self starters looking to learn more about digital marketing and event production. Sales Reps (contract rate DOE): Experienced show room manager with great relationships with local boutiques and online retailers.
To apply, please send your resume to hiring@stylesmithonline.com.