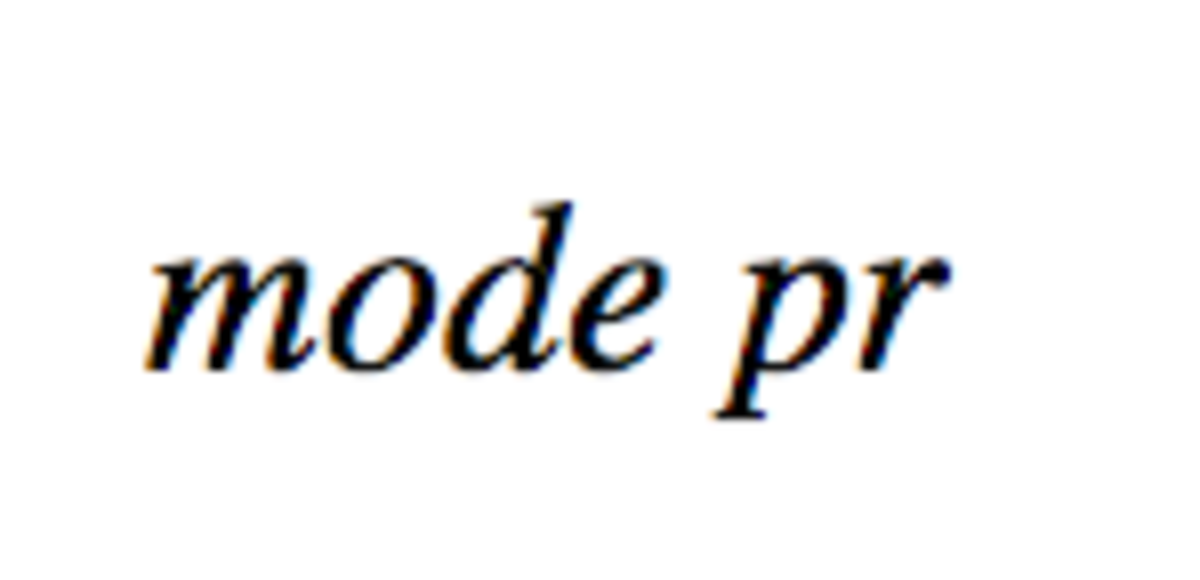 Experienced and highly motivated Account Manager required by boutique fashion public relations agency based in New York City. A strategic thinker and resourceful worker, only candidates with outstanding written and verbal communication skills will be considered. Must have a proven track record in securing top-tier earned media placements across both print and digital outlets.
The ideal candidate will have notable relationship building skills with a strong network of contacts already in place. Background in fashion essential, experience in beauty is a plus. Must be extremely efficient and show exemplary attention to detail in all aspects of their work.
Mode Public Relations was launched in 2008. Established with a focus on supporting independent and forward-thinking fashion designers, the company has since expanded into beauty, art and film.
Responsibilities: - Act as point of contact for several clients, managing day-to-day correspondence and formulating a report for each every week. - Provide support on all client initiatives and contribute to development of new ideas for client growth. - Draft and service pitch letters, press releases, designer biographies and media alerts. - Proactively outreach to press with news pieces and shoot suggestions. - Oversee the coordination of sample trafficking, both locally and internationally – also managing the overseas shipments and returns. - Coordinate a diverse range of events, from scheduling to press promotion and attendance. - Develop innovative branding strategy for all clients, including securing event partnership and outreaching for collaborative design projects.
Requirements: - College degree, preferably with a focus on Public Relations, Marketing, Journalism or English. - 1 – 2 years of full-time agency or in-house PR experience. - Previously established relationships with a variety of media outlets (fashion and beauty preferred). Contacts in art and film a plus. - Proven experience executing successful print and digital strategies, social media experience a plus. - Background in a fast-paced fashion showroom preferred.
To apply, please email your resume to ziba@modepublicrelations.com.