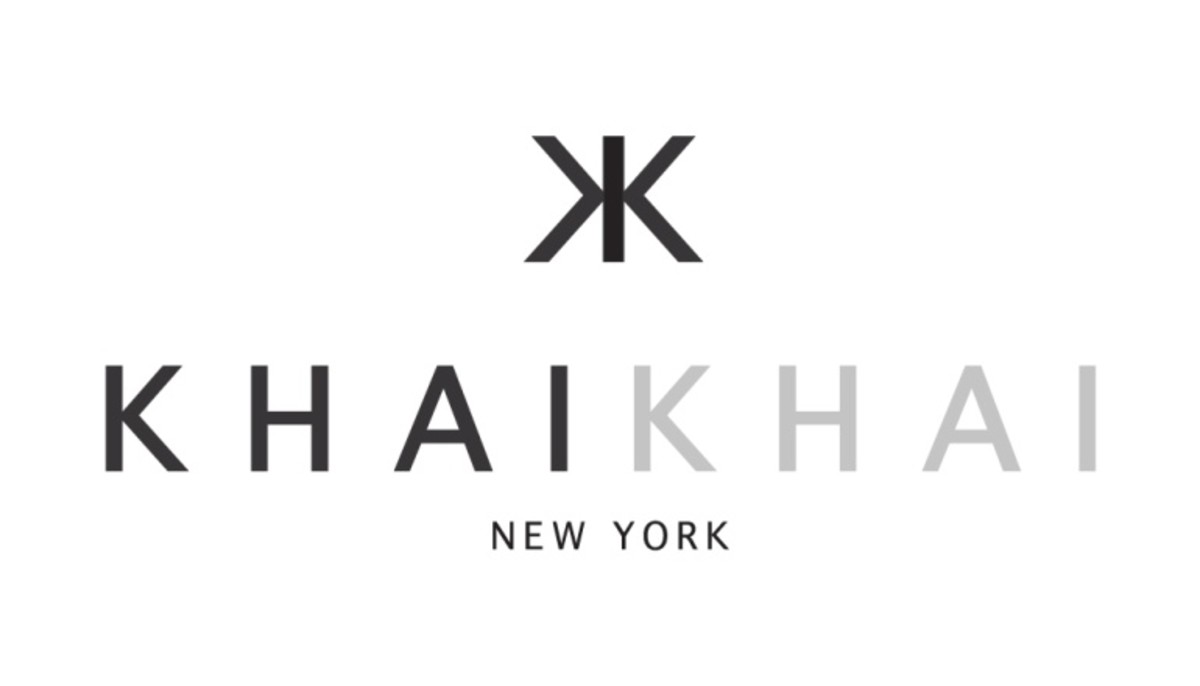 Launched in 2013, Khai Khai Jewelry specializes in fine jewelry that was conceived with the intention to attract the youthful jewelry connoisseur. The collection offers an intricate array of edgy yet sophisticated designs crafted in 18kt gold, diamonds and other precious stones.
We are looking for an experienced Sales Representative based in NYC that will help grow & maintain our wholesale business. Candidates must have some sort of prior experience in sales/retail. Those who possess established relationships with both majors and independent/specialty stores in the contemporary market will be at an advantage however this is not a necessity. 
Tasks include reaching out to target customer list, researching new retail partners, contacting buyers, handling/assisting in appointments, attending trunk shows/in store events, facilitating store communication & so forth.
Candidate must be extremely motivated, personable & possess strong communication skills; they must be able to maintain and build relationships & have a strong personal presentation.
This job opening can be catered towards both part time/fulltime schedules and compensation is dependent on candidate's performance with plenty of room for growth.
Please address your cover letter and resume to Haim and email to inquiries@khaikhaijewelry.com with subject: "Khai Khai Jewelry Sales Position"