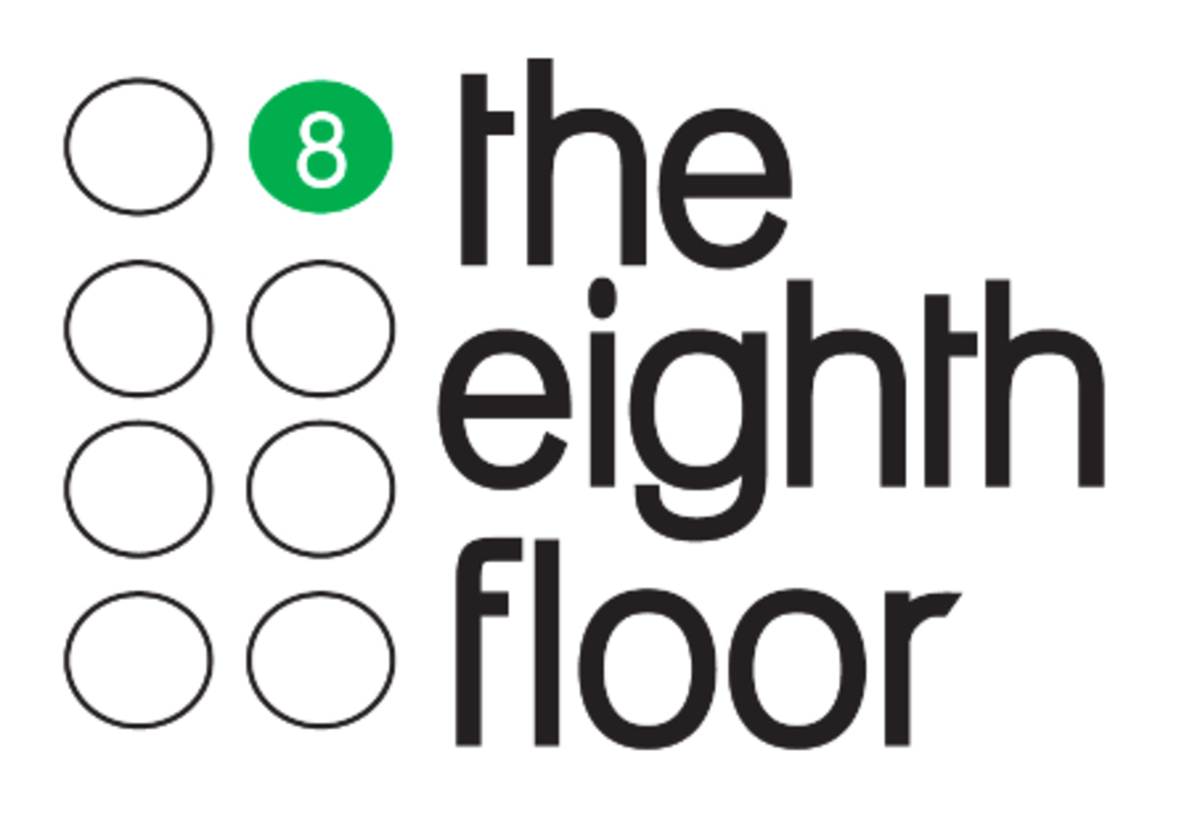 The Eighth Floor is growing. We are looking for a Junior AE/Social Media Coordinator with a passion for luxury lifestyle, fashion and beauty and, strong work ethic, great team skills, extremely goal oriented and ready to find somewhere to grow. Please send any qualified candidates to Kulsoom at kr@ideason8.com
Responsibilities
The Coordinator will primarily be responsible for the following:
• Posting – multiple times daily on all Social Media channels (including, but not limited to: Facebook, Twitter, YouTube, LinkedIn, Pinterest, Instagram & G+)
• Listening and Responding – multiple times daily on all Social Media platforms listed above, based on follower engagement.
• Analyzing and Reporting – specific daily, weekly, monthly and annual activity on all Social Media channels
• Producing and publishing weekly Social Media Production Schedule for company and clients
• Providing a series of Image Requests for Social Media via the Creative Marketing Team
• Contribute to the recurring Editorial Calendar shared between Marketing & Communication Departments
• Help Develop, Expand, and Manage the Social Media Plans for: Products, Events, Promotions, and launches.
• Follow, read, share, and engage with the leading Social Media blogs, news sources, webinars, and online events to stay on the cutting edge of Social Media and Online Marketing technologies, campaigns, and startups.
• Indesign- Must be proficient in Indesign to assist with New Business Decks and Proposals
• Secure strategic press coverage including features as well as product placement in top national, regional and online media outlets


• Maintain strong relationships with key fashion and beauty editors, relevant fashion stylists and bloggers
 and key features editors
• Create innovative communications strategies that maximize brand visibility and create social media campaigns 

• Conceptualize and execute press events 


• Manage press events including budgets
• Cultivate relationships with influencers for product seeding/recruit brand ambassadors 

• Attend key industry events

COMPENSATION:
• The Eighth Floor offers employees excellent compensation packages, including full health insurance, excellent holiday leave, competitive salaries, 401K, etc.