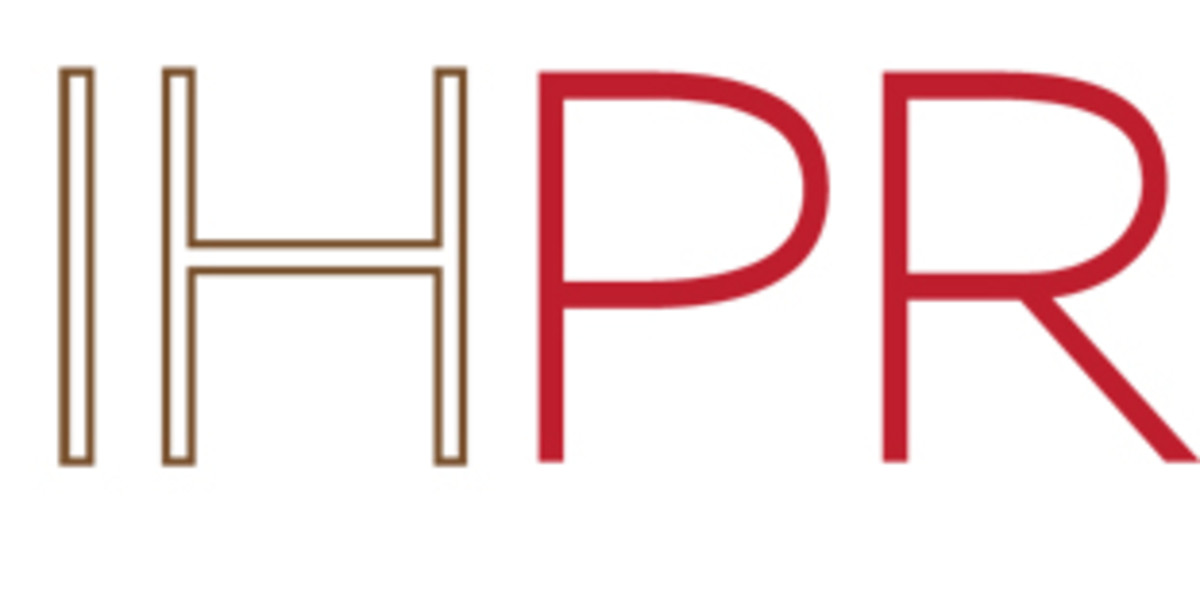 Fashion and accessories boutique PR firm, IHPR, is hiring for the fashion team in its NY office. The ideal candidate has 3-5 years of fashion PR experience in-house or at an agency with excellent existing relationships with fashion market editors and bloggers.
Job Responsibilities: • Manage day to day media needs of several fashion accounts; act as lead liaison between client and agency • Secure national, regional and online media for each account depending on needs of each brand • Take own initiatives to develop, tailor and pitch story ideas for brand • Execute editor previews in NYC several times a year • Manage all reports to agency and client
Must have: • Strong relationships with national fashion market editors and editorial stylists, and LA & NY regional media • 3-5 years experience working in fashion PR, contemporary market preferred • Excellent verbal and written communication skills, and ability to deal with strong personalities • Ability to work independently with proven results and within teams
We ask that only those candidates with the qualified experience listed above apply. Please email your resume and any editorial references to info@ihpr.us.