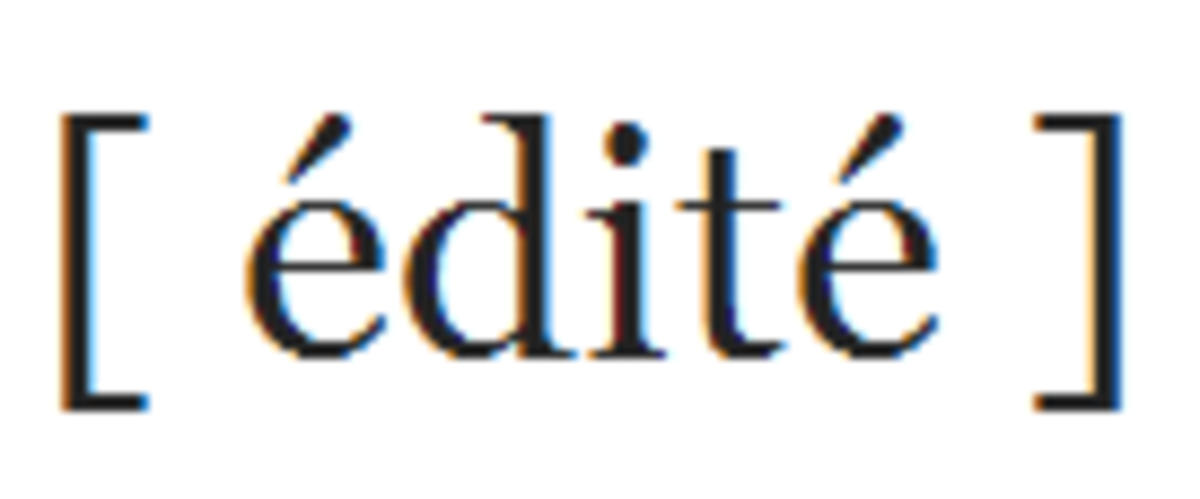 Edite Showroom is looking for professional Freelance Wholesale Sales Positions for the upcoming tradeshows and market weeks- September 14th , 15th and 16th 2014. The Sales Freelancers will need to have at least 2 years experience in wholesale. The candidates will need to have knowledge of fashion industry and clientele at a wholesale basis. We are looking for candidates who have experience working with high-end luxury as well as high-end contemporary RTW brands and/ or accessories. Please note, if you do not have at least 2 years experience in wholesale sales freelance please do not apply. For serious inquiries only.
Requirements :
- Must have a positive and team player attitude at all times.
- Minimum of 2 years experience within the fashion wholesale industry.
- Must have strong problem solving skills and be very resourceful.
- Candidates must be self-motivated, flexible and independent workers.
- Organization skills and attention to detail are critical.
- Must be able to multi-task and possess excellent verbal and written communication skills.
Please send applications to info@edite.us with the reference: Freelance