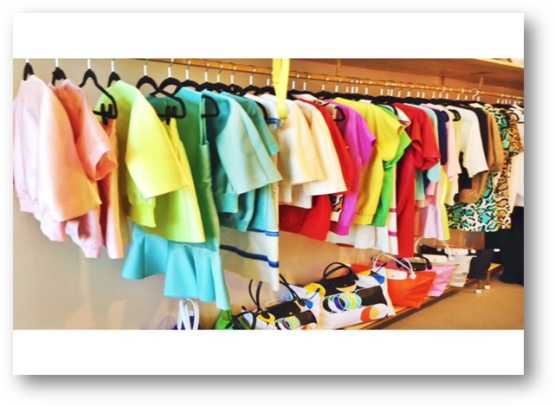 BPCM is a Fashion, Beauty and Lifestyle PR firm with offices in New York, Los Angeles and London. Since 1999, BPCM has proven its ability to grow brands from relative obscurity to become leaders in the fashion and luxury goods markets. BPCM represents a long line of clients such as Current/Elliott, Rachel Zoe, LANVIN, Wes Gordon, Jennifer Meyer Jewelry, Brian Atwood and many many more!
Responsibilities:
We are currently on the search for driven, meticulous, committed and self-starting candidates – fashion obsessed and passionate about PR - to join the Spring 2015 Intern Team! All interns must be available a minimum of three days a week. Daily responsibilities include, but are not limited to -- sample trafficking, maintaining showroom organization, sending out samples to major publications, and assisting editors and stylists with pull appointments.
We are offering:
Spring Internship – Starting January 2015
3-4 month commitment
Minimum 3 days a week
The internship is unpaid, however, school credit is available upon request.
When emailing, paste your resume in the body of the email. Please include your soonest available start date. Those fitting the above description, please email kelli@bpcm.com