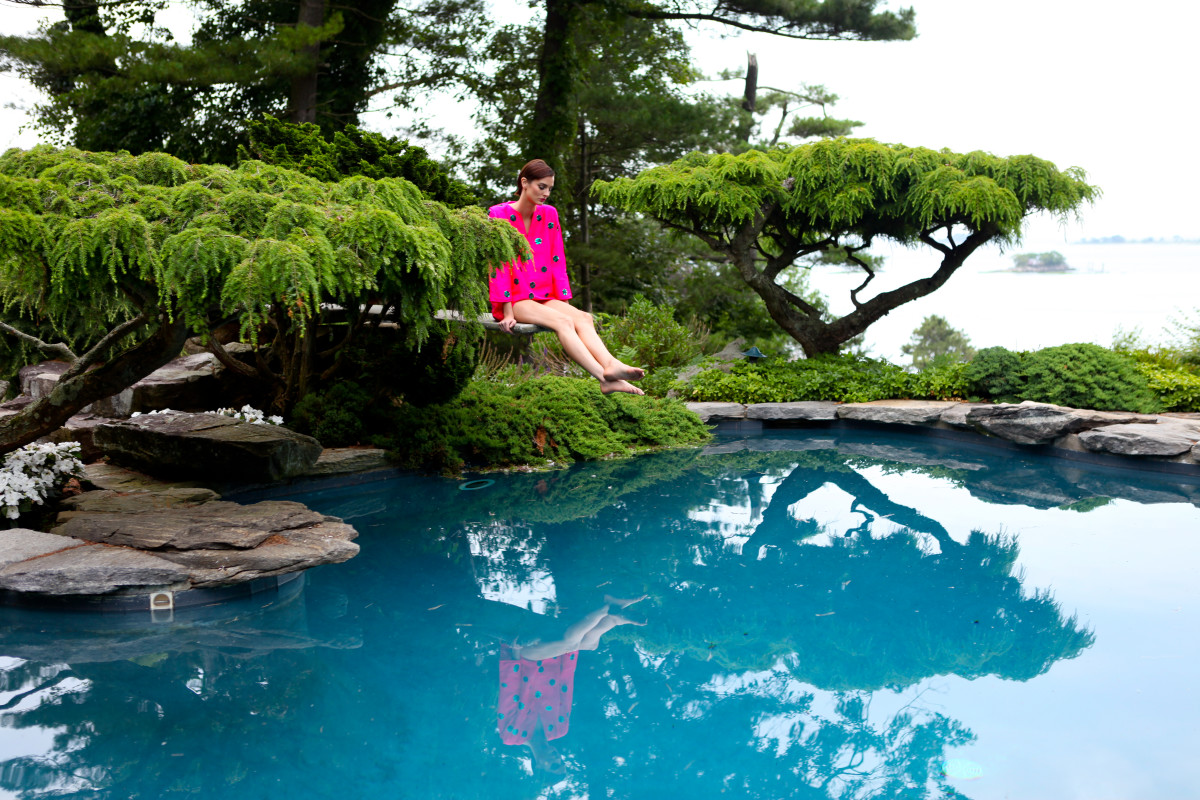 Rhode Resort is a recently launched luxury women's resort wear line based in New York City and Los Angeles. Interns will work in a close, friendly environment that includes a lot of collaboration, brainstorming, excitement and momentum. Recent graduates and/or senior level students are preferred, as these positions will potentially turn in to a full/part time paid position. Candidates should be motivated, meticulous, committed and self-starting with an interest in the fashion world and excitement about growing a brand. Candidates should be well versed in the Adobe creative suit, Excel and own their own laptop. A monthly stipend of $200 will be offered for compensation as well as all travel expenses covered. This position is available for a minimum of 3 days/week for 3 months.
Digital Marketing intern responsibilities (NY & LA):
Content creation and planning of marketing campaigns and mailers.
Maintenance of social media profiles on platforms on Facebook, Twitter, Instagram & Pinterest including relative content creation.
Planning, executing, and tracking social media campaigns and growing the brands following on a daily basis.
Proactively pitching new content ideas
Assisting in monitoring email marketing and social media platforms' analytics and metrics.
Support the team with day-to-day activities including the trafficking of samples between editorial publications, PR agency and showroom.
Assist with planning and execution of marketing events.
Assist in the planning and execution of photo shoots.
LA candidates must have car
Fashion Operations intern responsibilities (LA):
Facilitation and gate keeping of everything related to founder running company effectively.
 Maintain and update inventory records.
 Maintain vendor/customer files.
 Basic upkeep of e-commerce site.
Receive and ship seasonal inventory for wholesale sales.
Traffic samples between office, PR agency and stylist pulls.
 Assist with the systematic creation of line sheets for vendors and direct customers.
 Assisting in sourcing material for production.
 Packing and shipping ecommerce orders.
LA candidates must have car
To Apply: Please send your resume to  rhodejobs@gmail.com, include your location in the subject line.