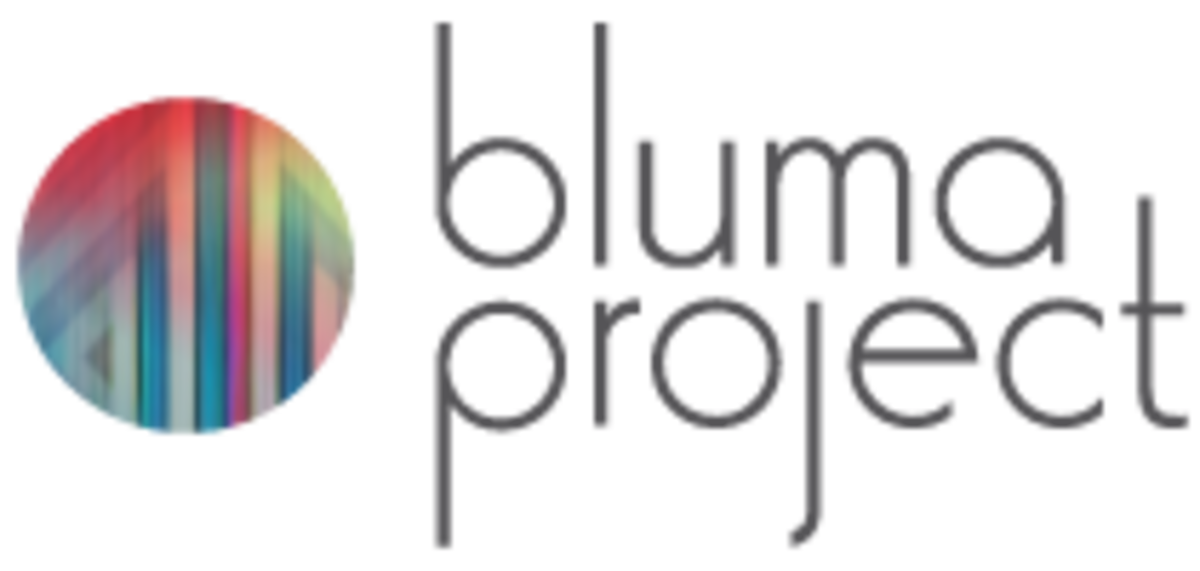 Fast-growing jewelry and accessories company is looking for an in-house sales person to manage our wholesale sales and open up new accounts from our studio in Brooklyn. Our clients include J Crew, Anthropologie, Free People and many wonderful stores around the globe.
bluma project is a culturally inspired and globally minded design company. We travel the world for inspiration and produce things with the artisans we meet in those regions, lending these handmade goods authenticity, yet always with an eye towards the fashion customer.
Responsibilities will include:
Full-time management of sales – working with our existing accounts and constantly developing new ones.
Working trade shows in NY and other areas of the country and abroad.
Administrative work around store interface.
 Liaison with PR person and track press samples.
 Visual display and presentation of the collections.
Requirements:
College graduate – focus on fashion merchandising a plus.
 At least one year experience in wholesale sales in the contemporary women's market.
Excellent writing and computer skills – Word, Excel and PowerPoint.
Ability to adapt to ever changing situations.
Must be a self-starter whose goal it is to be on top of any job they do.
Interest in social media a plus.
Some travel and driving may be required.
Enthusiasm for our product!

Salary will be commensurate with experience. Contact us at info@blumaproject.com.