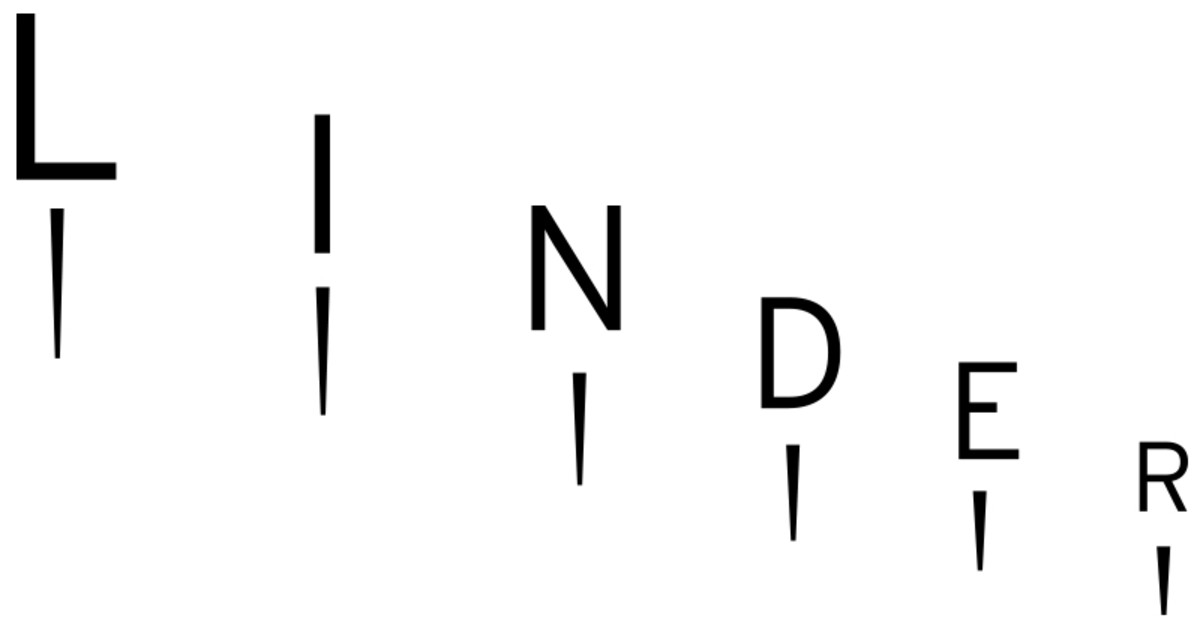 Linder New York is a luxury menswear company opening our first brick-and-mortar location in soho this fall. We are looking for a store associates who enjoys a fast paced/multi-faceted environment with prior retail experience, a desire to sell, and an interest in working for an independent company.
RESPONSIBILITIES:
Sales:
Customer Service
Meet sales goals
Maintain strong customer service policies
Work with clients, which includes: knowledge of fits, fabrics, color combinations, and an overall aesthetic understanding for each customer
Maintain strong relationships with clients with intent to create return customers
Work on webstore and fulfillment of E-comm orders
Operations:
Opening/Closing Procedures
Assist with daily sales reports
Maintain standards of inventory
Process shipments arrival and departure
Merchandising/Visual:
Maintain all visuals and merchandise
Ensure store is neat, clean, organized and visually appealing
Ensure image and standards are professional, reflective of the brand image
QUALIFICATIONS:
Prior retail experience and a strong interest in fashion.
TO APPLY: Submit your online profile through www.StyleCareers.com or send your resume in PDF format to admin@lindernewyork.com.