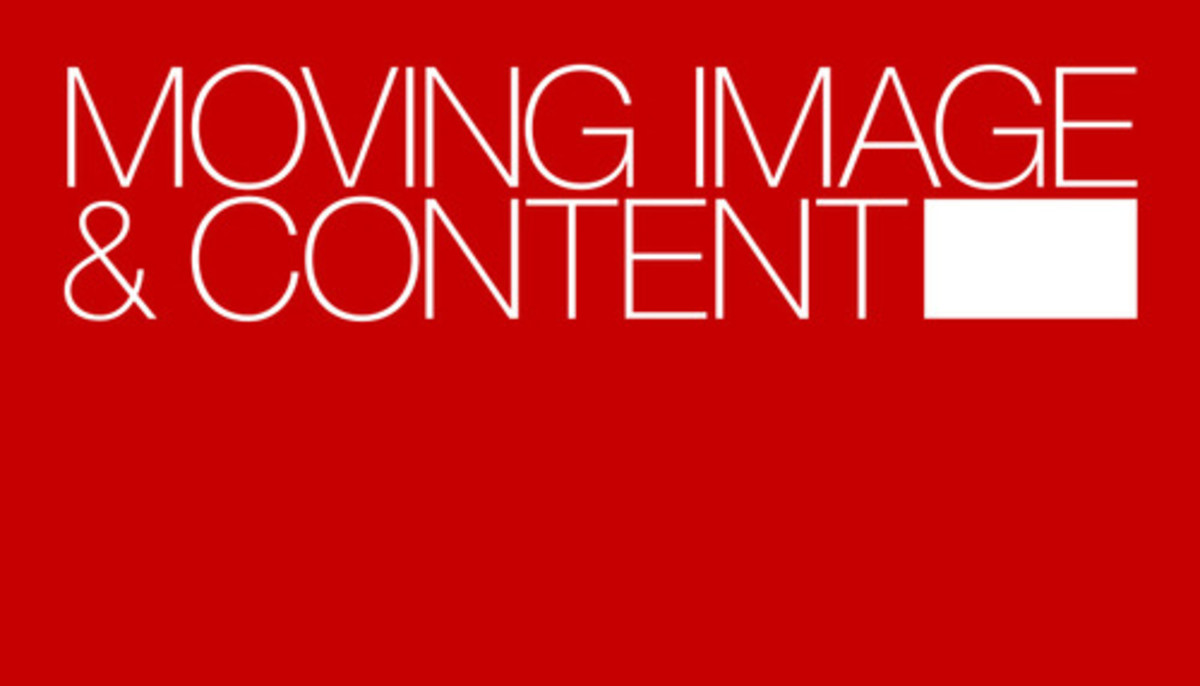 Moving Image & Content is an award-winning digital and experiential marketing agency. Specializing in the fields of fashion, beauty and luxury, MI&C concepts innovative digital-first creative concepts and distinctive digital marketing strategy to elevate a brand's image in the public eye. 

From cinema-ready fashion films to stunning documentaries and immersive web TV, MI&C offers its clients au courant digital content. 

For more information please visit our website. http://www.movingimageandcontent.com/
This position will require an understanding of design, social media and a strong and refined aesthetic.
As a Digital Design & Content Assistant at Moving Image & Content you will work closely with the Creative Team.
The position requires the ability to perform visual research, create presentation decks, and manage small-scale social media projects and monitoring. Ideally, you are:
A hard working individual 
A fast and adaptable learner, able to quickly pick up design applications such as: Keynote, Adobe CS (Photoshop, illustrator), basic editing (Final Cut Pro, Premiere, After Effects) 
Able to remain organized within a fast-paced environment and an efficient self-starter 
Fashion savvy 
Technologically capable (MAC lovers preferred) 
In love with photography and art, and possess an understanding of video and an have an interest in Social Media   
This is a full-time paid position with lots of room to grow in a rapidly evolving and dynamic digital agency.

You may apply to this position by sending your resume and a brief paragraph explaining why you are the perfect candidate for this position to: alyssa@movingimageandcontent.com.