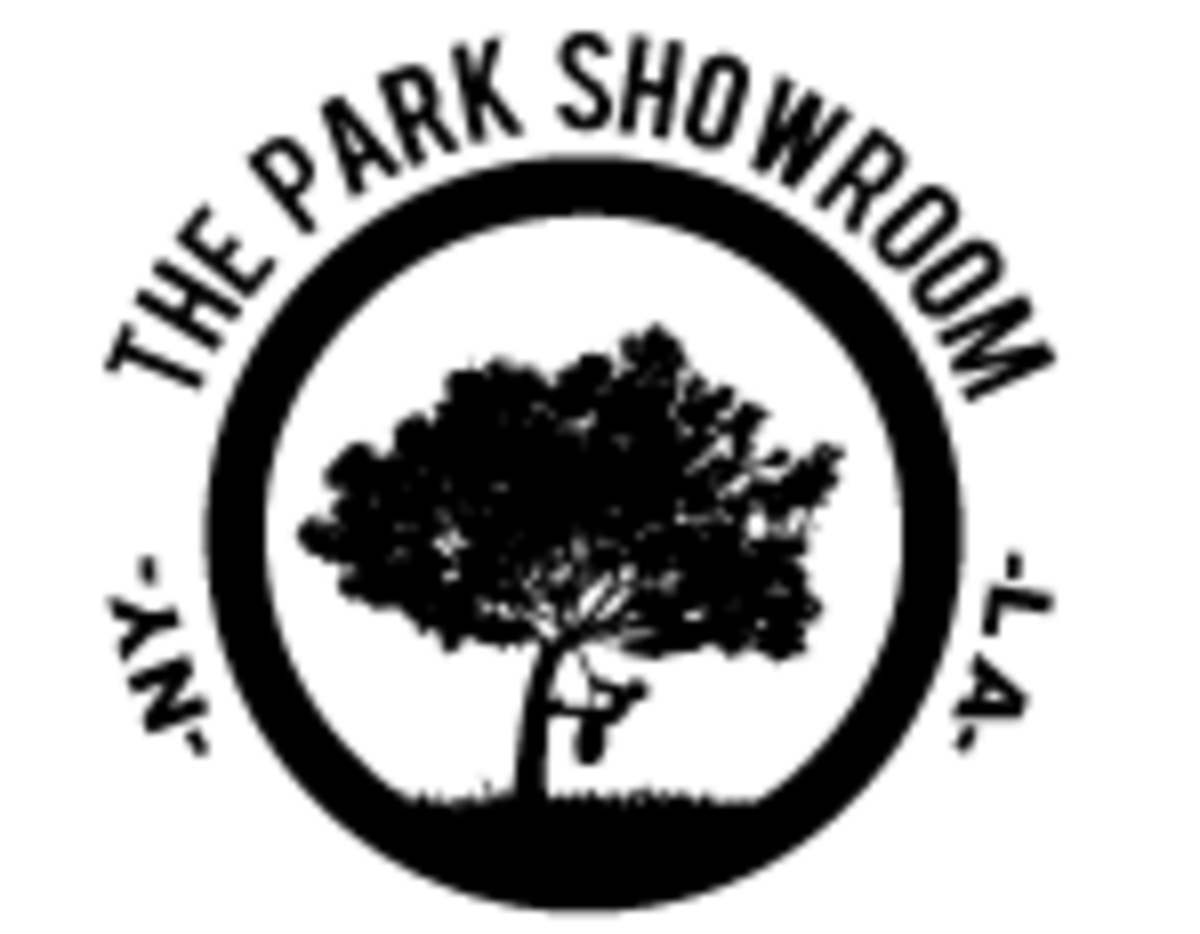 The Park Showroom is looking for interns with an interest to expand their knowledge in the fashion industry. We are a wholesale multi line menswear showroom with brands with placement in Bloomingdales, Saks Fifth Avenue, and specialty boutiques across the country.
We are looking for dedicated, hard working people to assist our sales reps with day to day tasks including sample intake, trade show attendance, merchandising, data entry and phone calls.
We are able to offer college credit, and there is an opportunity for employment for individuals who exhibit strong work ethic. Please contact Alisha Hope at alisha@theparkshowroom.com with your resume and a short paragraph about your self.