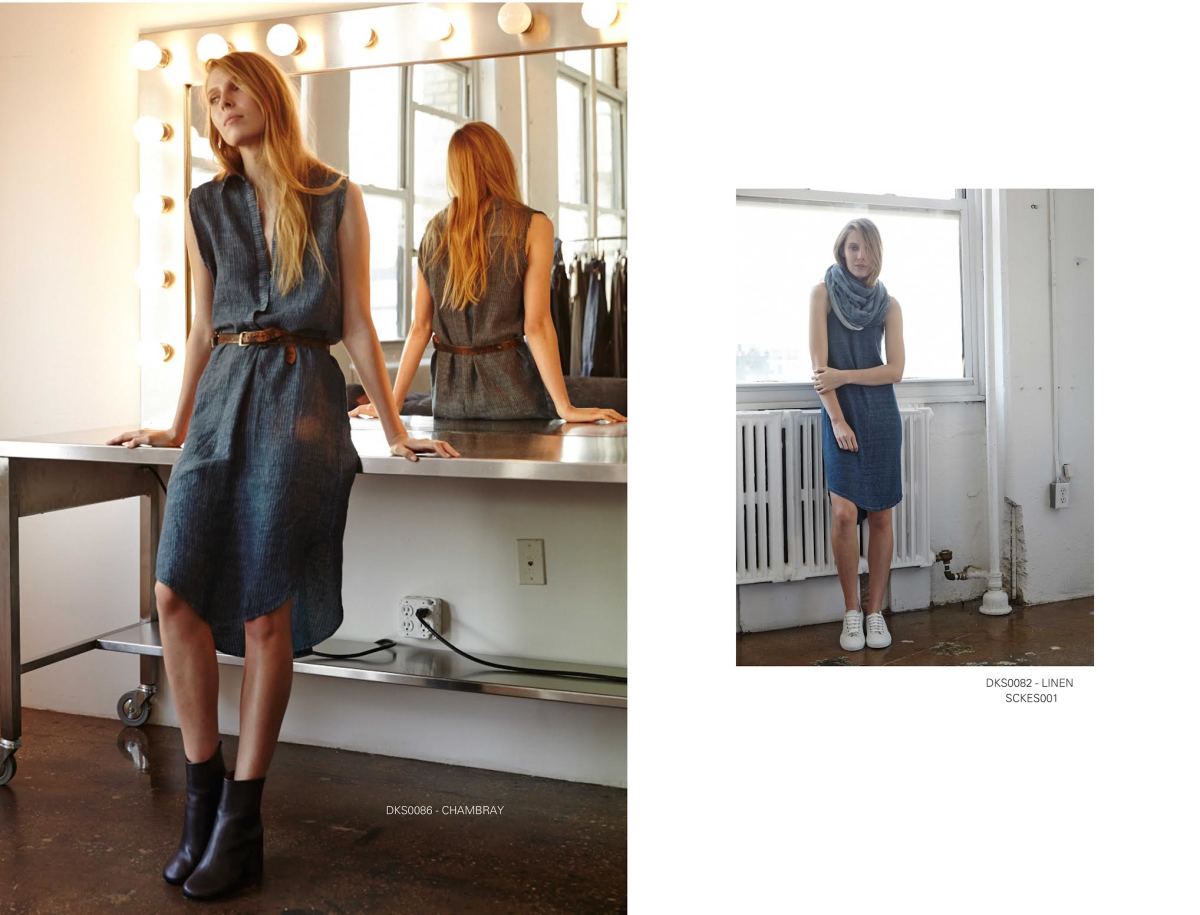 View33 is a fully integrated multi-line showroom representing a diverse range of emerging designers and established fashion brands. We are looking for a fashion savvy interns to join our New York office for the Spring 2015 Semester as an Assistant to the Executive team.
Internships will be extremely hands-on. Interns will gain exposure to all facets of the fashion industry, from merchandising to data management, and have the unique opportunity to work directly alongside the executive group of the View33 team .
Qualified applicants should be highly motivated, self-starter, multi-tasking and detail-oriented with a strong interest in the business aspects of fashion. Candidates must also have proficient computer skills and be ready to work in a fast paced environment a minimum of 3 days a week, preferably full days.
Responsibilities include but are not limited to:
• Assist showroom executives in sales appointments
• Participating in events such as Coterie and Intermezzo
• Assist in market research, make sales calls and send out sales emails
• Merchandising showroom daily
• Facilitate & track sample send outs/returns
• Oversee product inventory and showroom maintenance
• Model for showroom appointments if appropriate
Responsibilities may be supplemented with special projects and tasks that may come up.

This position is unpaid although school credit is available.

All interested candidates please submit your application to: http://view33.com/showroom/careers/fashion-internships/