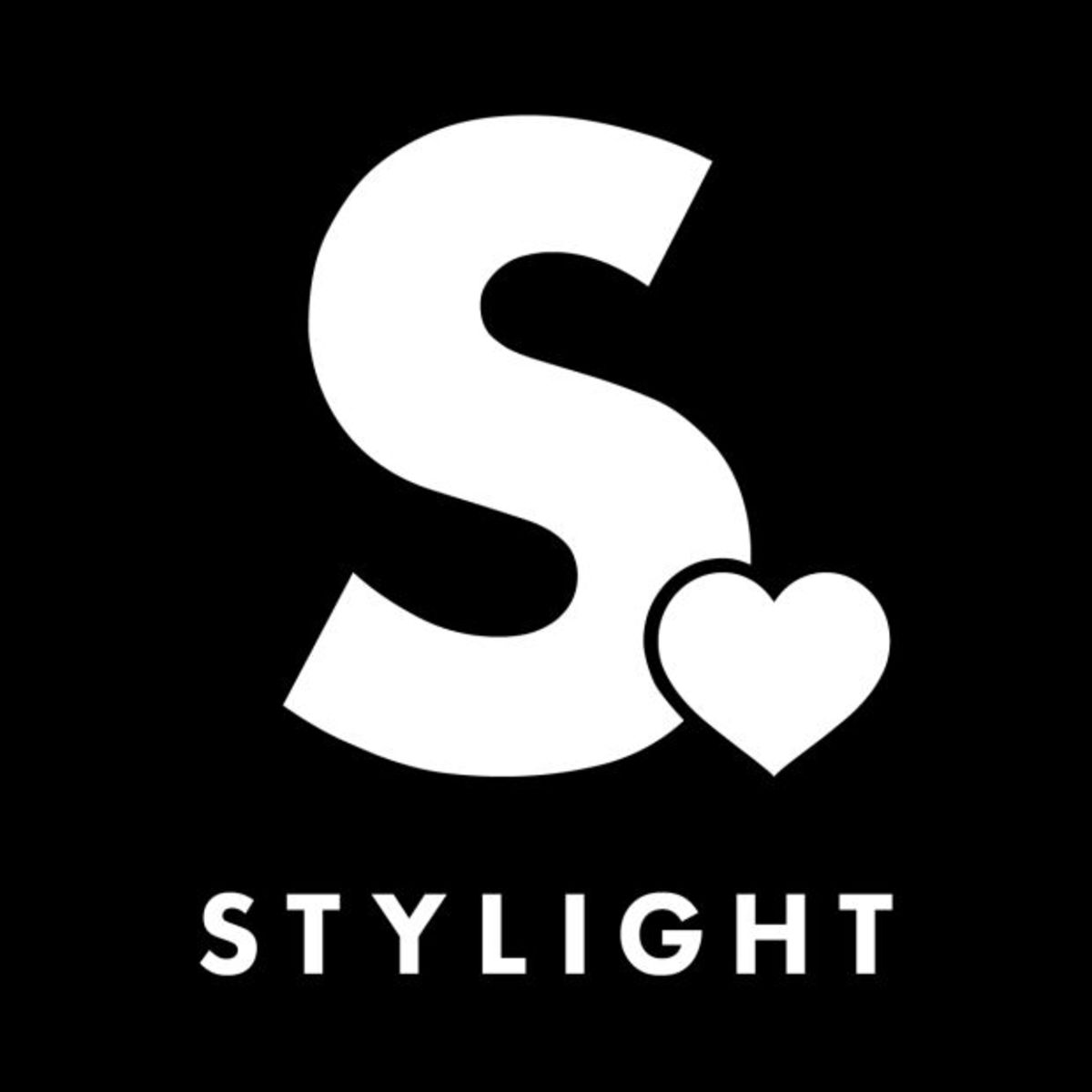 STYLIGHT's Manhattan office is looking for a Publisher to build up and lead an industry-leading advertising & sales team. You and your team are acquiring brand partnerships as well as selling campaigns to maximize long-term client satisfaction. Your contribution will be key to reach our goal to become the #1 next generation fashion media brand for Millennial women in the USA.
Your Responsibilities
You build up and lead a team of ambitious minds of best-in-class fashion advertising managers.
You use your exceptional leadership skills to reach and exceed sales goals with your team by promoting & selling brand advertising campaigns.
You introduce our services to brands and agencies through meetings, speaking opportunities, and written materials.
You prospect, penetrate and create new relationships with advertising agencies and clients.
You develop relationships at all levels from CMO to Brand Managers to Agency Buyers.
You provide feedback to our product and editorial teams as well as the management about the needs and successes in the market.
You collaborate with our editorial team to introduce sponsorship opportunities around editorial campaigns.
Your Profile
You are the most ambitious brand advertising & sales manager in New York City.
You have at least 5 years digital sales experience at a leading publishing platform as well as experience in leading a team of advertisers; preferably in the fashion digital environment.
You bring a deep understanding of and experience in selling and creating campaigns to the fashion & lifestyle community.
You have a strong track record of success driving revenue through discovering, prospecting, creating new business and growing and retaining existing business.
You juggle multiple projects with ease and can utilize data to support decision-making.
You inspire and motivate your team to give 100 percent, aim to exceed expectations, and lead by example.
You have a degree in Business administration, economics or a comparable subject.
Why join STYLIGHT?
We asked your future colleagues, here are their top responses:
A highly motivated, ambitious and international team and direct support from the founders of STYLIGHT.
A work culture, that encourages taking over responsibilities and bringing in your own ideas & initiatives.
Colleagues who pursue their jobs with enthusiasm, love to take over risks and who show appreciation for their colleagues as well as other departments & skills.
All the resources you need to reach our goal to become the #1 next generation fashion media brand for millennial women in the US.
A competitive salary & benefits, a T&E budget, and twice yearly travel to our headquarters.
Want to know more? Check out: www.stylight.com/About/ and blog.stylight.com.
Up for the challenge?
Does that sound like the perfect job for you? Then do not hesitate and apply today on www.stylight.com/jobs/. We are looking forward to receiving your complete application (cover letter, CV, references and certificates)!