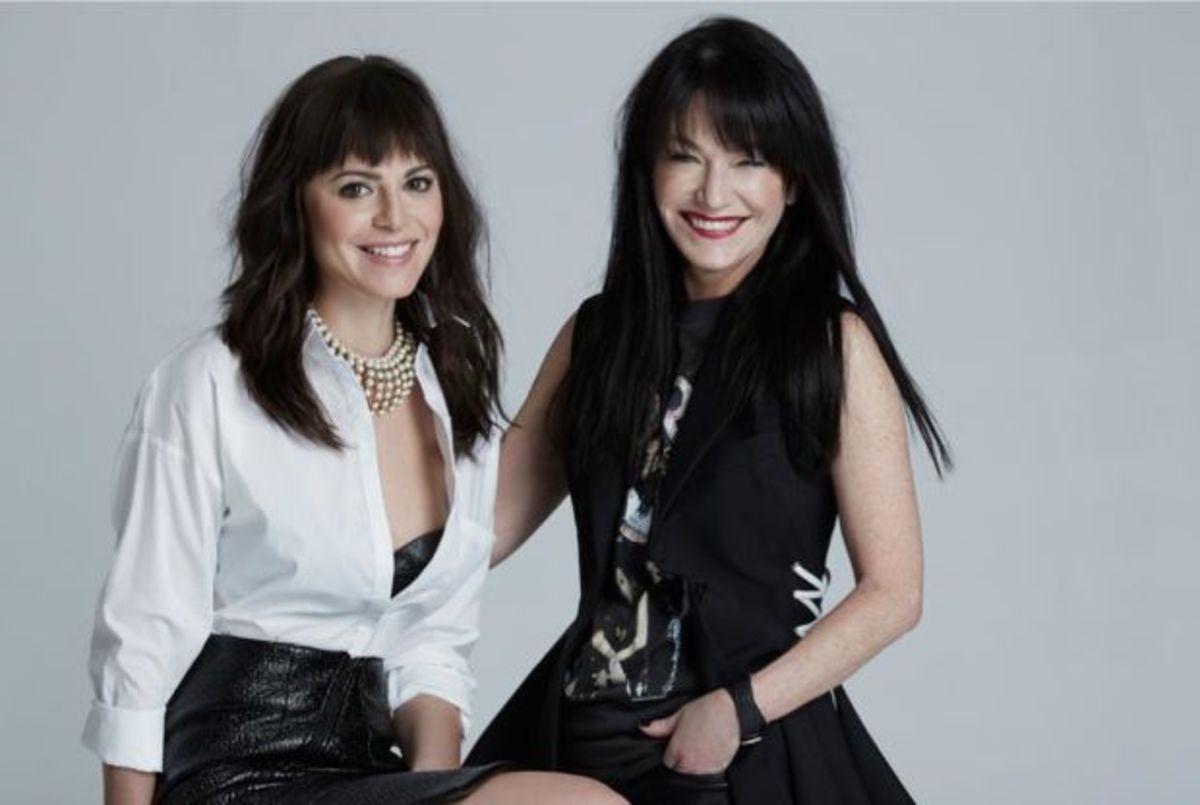 A Very Handsome Engagement: For the first time ever, Tiffany & Co.'s new ad campaign featured a real-life, same-sex New York couple. (And despite being gorgeous, no, they are not models.)
Beckham Reserved: Fifteen-year-old Brooklyn Beckham nabbed an ad campaign with Reserved. (No, that's not a Burberry line.)
Golden Girls: The good, the weird and the bad. Take a look at what the Golden Globe nominees wore on the red carpet!
Take Risks: Alison Elwin, stylist to "Mockingjay" and "Game of Thrones" actress Natalie Dormer, gives us her take on pushing the envelope, fashion-wise.
#MargielaMonday: John Galliano made his return to the runway this week with his first collection for Maison Martin Margiela. Oh wait -- it's Maison Margiela now. 
#GirlBoss:  Sophia Amoruso has stepped down as CEO of Nasty Gal, promoting president Sheree Waterson to fill her shoes.
Chic and Cuddly: Blanket scarves, so hot right now. Here's how to wear the coziest of clothing items.
Baby Bump: Kate Middleton wore a dress. Need we say more?
The After-Parties: Post-awards show parties are the perfect excuse for the fashion crowd (basically non-actors and actresses) to join in on all the festivities. Take a look at all the gowns, dresses and crop tops they wore.
Top 10: It wasn't easy, but we narrowed down the 10 best looks from the Golden Globes. Here they are.
Homepage Photo: Tiffany & Co.