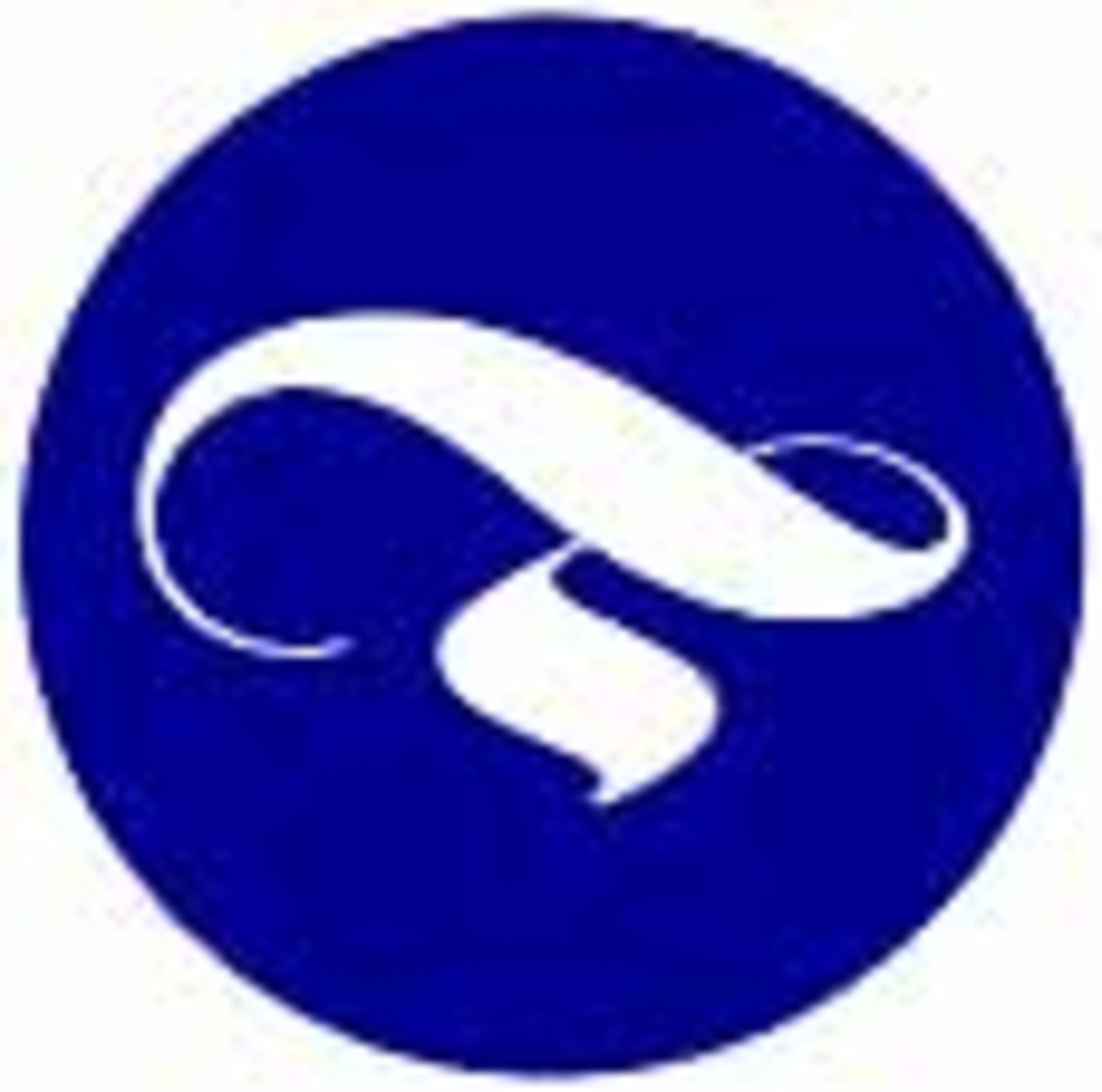 We are looking to make an immediate hire of a smart, savvy beauty publicist with 2-5 years of solid PR experience in New York. Compensation will be commensurate with experience.

You must have experience pitching new products and story angles to beauty editors, and have some established relationships/contacts in the media. Strong communication and organization skills are key, as well as a critical and analytical strategic approach to your PR practices.
Trent & Company is a 25+ year-old trendsetting, SOHO-based public relations firm specializing in beauty, design, nutrition, fashion, health and fitness. Our team is hip, informed, savvy, and aggressive. We know PR can make a difference, beauty is maintainable, youth is returnable, health is restorable, fitness is a given, nutrition is a way of life, luxury is achievable, greening is a necessity and style is essential in everything you do. We are hard-working, results-oriented, self-motivated, and resourceful. Clients value our dependability, flexibility, diligence and can-do attitude.
Job Requirements or Qualifications

Contact us if you've been doing PR for 2-5 years and want to be invigorated and challenged.
Publicists on the fast-track to growth will want to:
Brainstorm creative ideas
Execute effective media relations campaigns
Aim for out-of-the-park media results
Keep clients engaged and informed
Motivate and inspire staff
Present ideas in an entertaining way
Be the go-to
Make long-lasting contacts
Stay ahead of news and trends
Special Instructions:
Do not apply without PR AGENCY experience.
Cover letter should include a brief outline of employment history
Work Exp: 2 -5 years
Salary: Competitive
Benefits: Bonuses, Dental, Health
Contact: Pam Wadler

Email Address: HR@trentandcompany.com