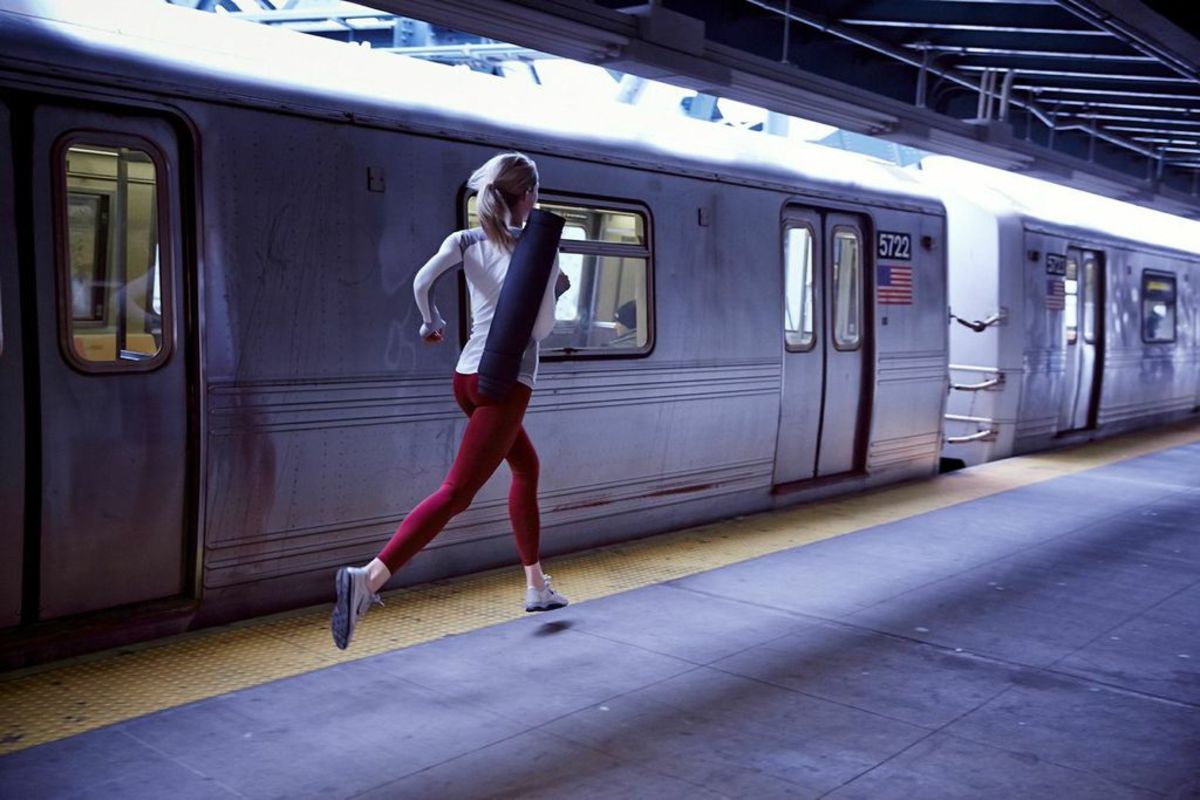 YOGASMOGA Seeks Project Coordinator and Customer Experience Associate in NYC
Successful candidates must be highly organized with exceptional communication skills. This multifaceted role allows candidates to work closely the CEO and COO in our New York office.
Project Coordinator and Customer Experience Associate, New York City
YOGASMOGA is looking for a full-time Project Coordinator and Customer Experience Associate to join our New York team. This candidate will work directly with every member of the New York office to ensure internal deliverables are managed and completed in an organized and efficient manner.
This role also entails daily communication with our customers online, ensuring each has a positive and memorable experience.

Responsibilities
Coordinate deliverables of internal projects between teams in our New York office.
Maintain and organize assigned tasks using Basecamp (project management app); monitor timelines of deliverables.
Assist with coordination and delivery of tasks in many departments, ranging from marketing to inventory management.
Interact with and engage customers; offer a stellar experience to those interested in our products and story.
Provide customer feedback to the appropriate teams so that we can continuously improve each customer's experience.
Work closely with the technology team and inventory management teams when relevant issues arise.
Skills
Proficiency in all Microsoft applications.
Highly organized with stellar communication and interpersonal skills.
Hard working, creative, team-oriented with a high level of initiative.
To apply, please email a PDF copy of your resume to hello@yogasmoga.com.