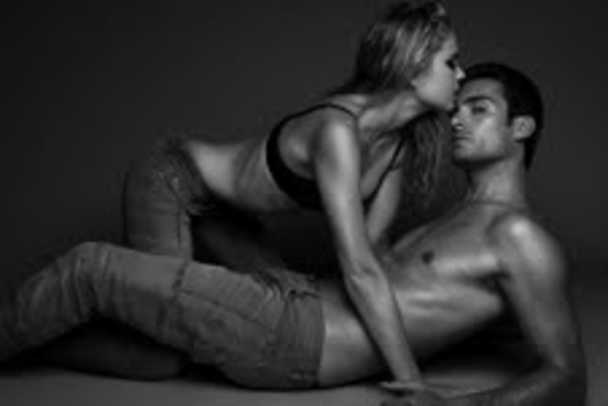 Sonas Denim, a unique fashion forward denim company is seeking a enthusiastic, passionate, creative intern who wants to gain real life experience with an up and coming denim company. The right candidate will be creative, adept with social media, reliable and able to commit to at least 10-15 hours a week.
Responsibilities include:
Overseeing and facilitating the day-to-day social media operations and author posts across all of our social channels -- Facebook, Twitter, Instagram and Pinterest
Working on the creation and implementation of a social media campaign on our Social Media channels of Facebook, Twitter, Instagram and Pinterest (or other suggested channels).
Maintaining online presence with innovative content of interest
Expanding our fan base
Marketing via Email
Submitting articles to bloggers and then linking to us. Commenting on other articles of interest in the name of Sonas.
Requirements
Must be a self starter, motivated, reliable, organized and driven.
 Experience in fashion and public relations a plus but not required.
 Must be able to work independently as well as on a team
 Must be a creative self-starter to help take our brand to the next level by building up our followers and finding innovative ways to give our brand a look and a voice in the world of fashion oriented social media
 Must be able to connect with bloggers, fashion and media editors as well as various industry professionals.
Compensation:
The position will be reporting to the founder and is an unpaid internship, but can be arranged for college credit.
Commission's will be paid on any sales resulting from your marketing efforts. (i.e. if you create a link or Promo Code to lead back to a posting you are responsible for)
We will pay you an hourly wage in trade in jeans based upon minimum wage and the posted retail price of jeans. (Each Facebook, Twitter, Instagram and Pinterest post is billed at 15 minutes of time. Comments on articles are billed at 30 minutes of time. Authoring articles of interest billed at 3.5 hours for articles of 1,200 words or more, and billed at 2.5 hours for articles of 500 words or less.)
So, if you like to write and post and have a passion for social media, marketing and fashion, we'd love to hear from you! We'd like to hear what talents you can bring to our team, as well as what you hope to gain from this opportunity.

See our products www.sonasdenim.com

Please send resume and cover letter to - gerry@sonasdenim.com letting us know why we should consider you and what you plan on bringing to the table.