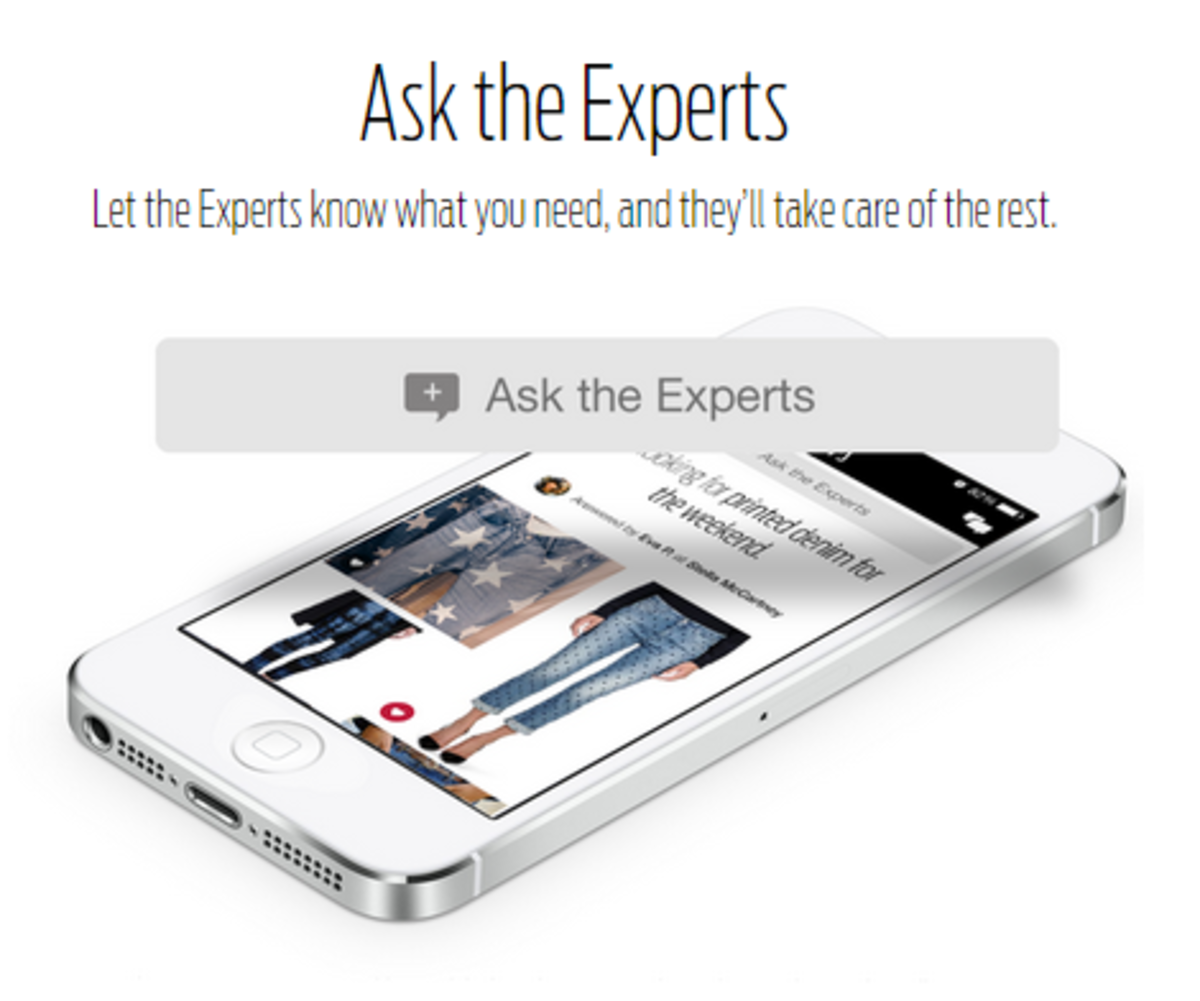 PS Dept. is personal shopping, on-demand. We are the only iPhone app connecting customers to a team of personal shoppers who deliver the highest level of service. We are looking for people who are insanely talented and passionate about shaking up the retail industry to join our team!
As a Customer Service Associate, you will utilize your resourcefulness, love of fashion/tech and bend-over-backwards attitude to help build the service team from the ground up, making an immediate impact on the company's overall performance.
What You'll Do
Oversee the procurement, tracking, follow-up and return process for in app orders
Assist the Personal Shoppers in sourcing and securing on-trend items for clients
Maintain relationships with in-store associates to better service our clients
 Develop a proactive responsiveness, always be one step ahead of each client's needs
Secure in demand products- your unrelenting passion for finding hard to get items wins over clients on a daily basis (sold out online is just a starting point),
Uphold our objectives of "the best service ever" in app, over the phone and e-mail
Process orders and execute follow-ups to ensure clients love their purchases
Manage our client dashboard in order to efficiently deliver great client service and responses
Utilize Twitter/social resources to help drive our client service needs
Contribute feedback and ideas for improvement on how we can optimize our experience
Desired Skills and Experience
Excellent customer service skills with an opinion on what great service looks like
Great energy, patience, and agility with a "no task is too small" attitude
Obsessive about staying organized and on top of things, a meticulous attention to detail
Driven by an entrepreneurial spirit and excited about growing with PS Dept.
Excellent people skills with a knack for creative problem solving tough situations
You can't imagine your life without your iPhone

To apply, please send resume and cover letter to careers@psdept.com with subject line "CS Associate."