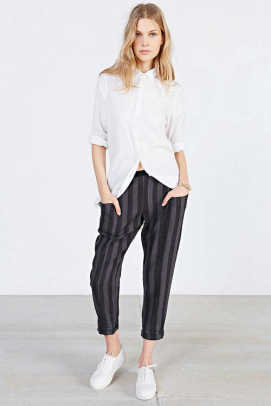 Appareline is a full service design studio based in NYC specializing in 12 classifications ranging from private label to branded. Appareline has in house sales, design, production and patterning teams.
Sale Executive:
5 years experience in sales
Apple + Excel proficient
Product development background a must
Excellent written & communication skills
Motivated self starter
Ability to manage projects from concept meetings through delivery to clients
Organized
Exceptional follow up
Strength in woven's
Competitive salary
To apply, please send your resume to jonathanbauder@appareline.com.