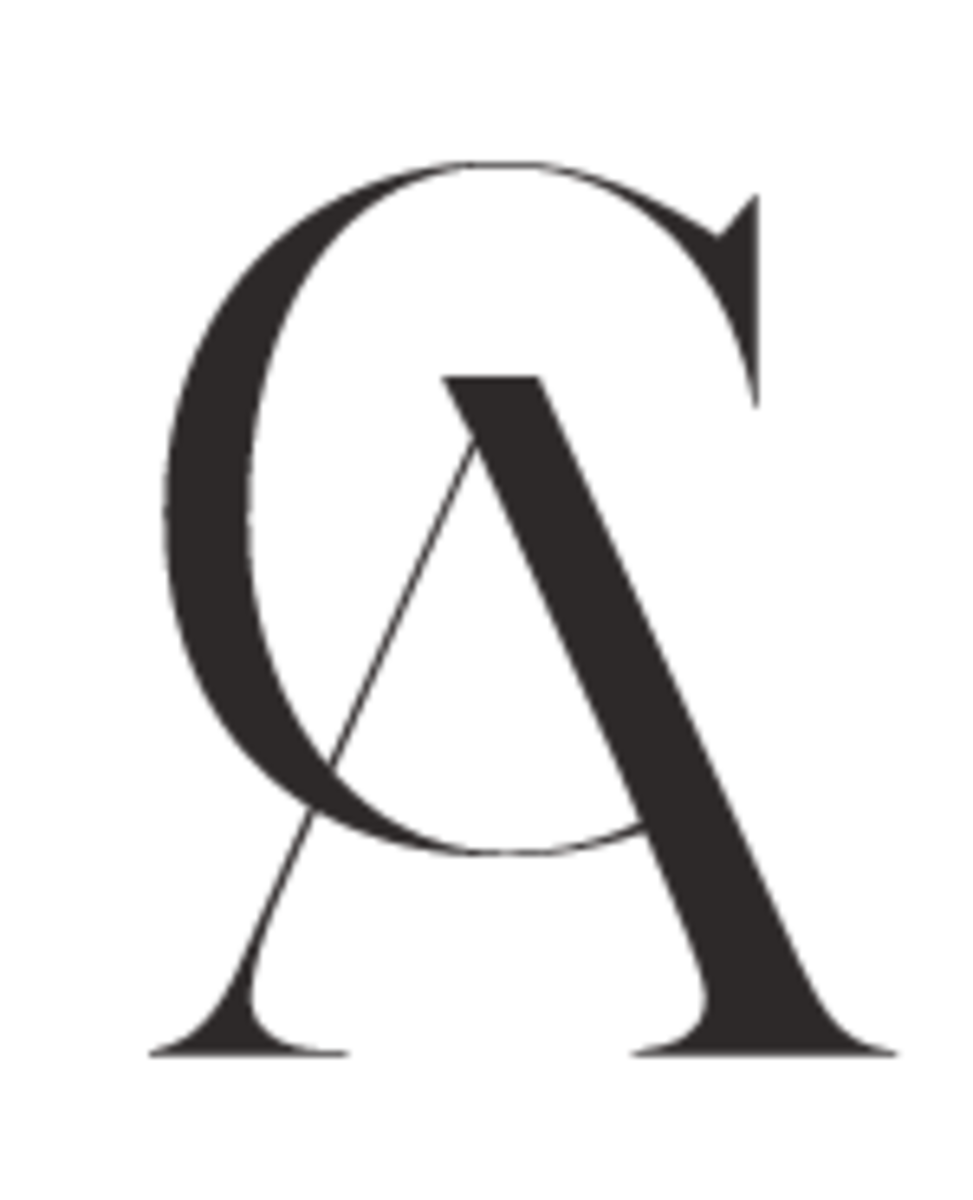 CA Creative is a forward-thinking, hands-on creative agency focused on growing brand identity and business by getting, and holding, attention in digital places. We are currently seeking a Content Director.
Responsibilities:
You will be responsible for leading the content team in their efforts. This includes overseeing all client content, from conceptualization to final edit, working with a team of talented account managers. You will also generate and implement strategic social media counsel and direction to internal staff, existing clients, and potential clients. Additionally, you will work with account managers and our digital media team on an ongoing basis to recommend social media tools, technologies, programs, and activities that position our clients as experts and innovators in the space.
Additional duties include, but are not limited to, the following:
Handle regular and consistent contact with clients to guide and implement online social media strategies and activations
Manage a team of content managers and freelancers
Maintain relationships with select strategic partners
Oversee monthly editorial calendars, messaging, and postings on all clients' social media platforms
Manage and maintain relationships with key bloggers and online influencers; help develop blogger and influencer social media campaigns
Understand social media innovations and methodologies and use them to support the development/execution of client campaigns
Manage timelines for client deliverables
Participate in new business pitch developments and presentations
Understand analytics techniques and use them to optimize client content and campaigns
Desired Experience and Skills:
Must be Mac savvy
Proficient with iWork, Office Suite, Keynote, PPT, Excel, etc.
Facebook, Twitter, Instagram, Pinterest, Vine, YouTube, Vimeo, Google+ savvy • 8-10 years experience working with content, social media platforms, and online social media campaigns
3-5 years experience managing a team
Great leadership skills
Superior and demonstrable communication, writing, and verbal skills with an ability to counsel junior team members
Proactive, detail oriented, problem solving, and extremely organized
Adherent to deadlines and follow-through
Creative thinker who can brainstorm innovative ideas/strategies
Experience with luxury fashion, beauty, technology, and lifestyle brands
Extensive copyediting/proofreading experience and some fact-checking
Collating and keyboarding text corrections
Prioritizing a variety of tasks
Candidates must be NY-based and willing to commute to our Flatiron office
Please send a resume and applicable clips to careers@cacreativeonline.com.