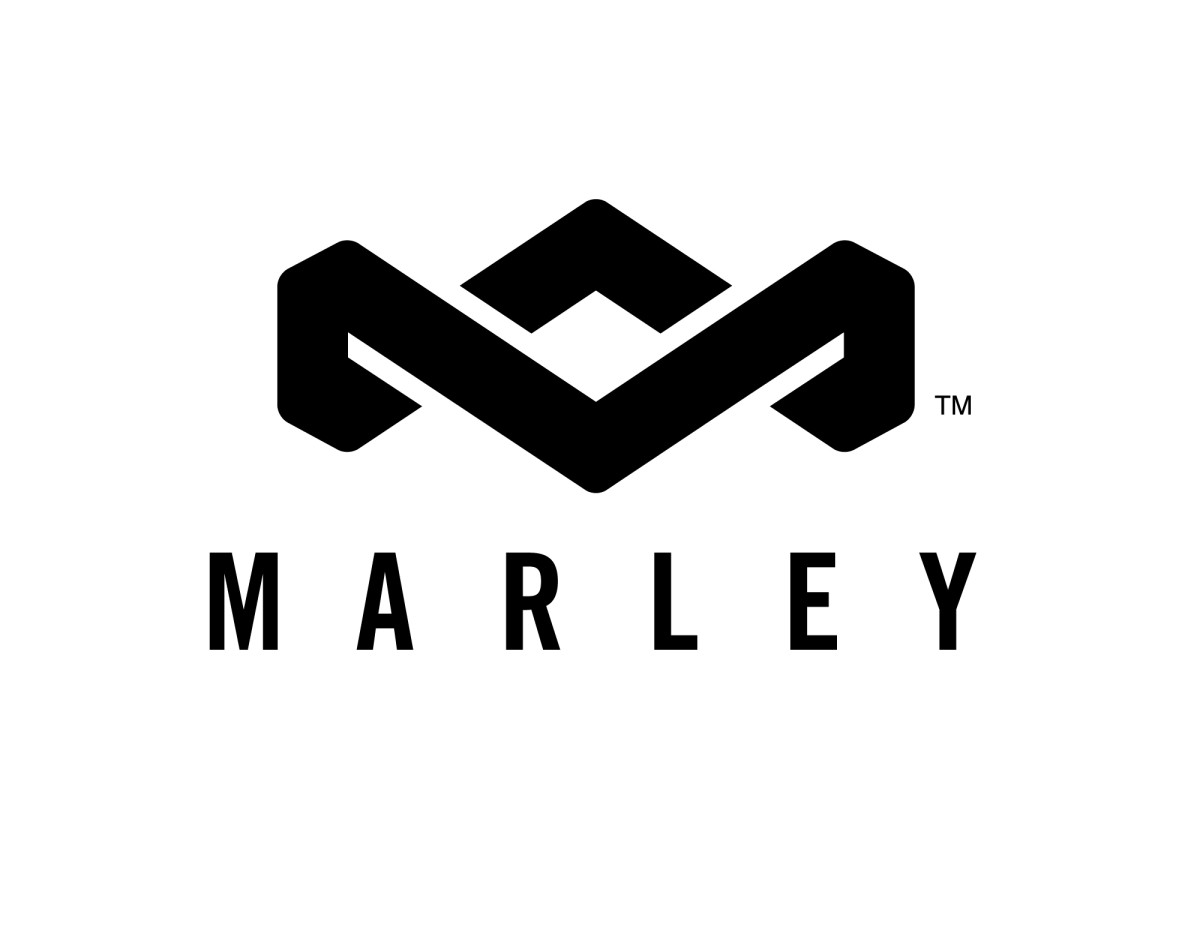 TITLE: Digital Marketing Intern
DEPARTMENT: Marketing

The House of Marley is looking for a dedicated Digital Marketing Intern to join the close knit New York marketing team. Ideal candidate is self-motivated, can multi-task, and is able to think on his/her toes in terms of creativity. This position requires strong attention to detail and aesthetics, as well as experience blogging and/or having a voice through social media platforms either for personal use or on behalf of a brand. Must possess interest in music, culture, branding, surf/skate lifestyle and elements of a Caribbean vibe. Candidate must be based in NYC and receive school credit for the internship.
To apply, please send your resume to Julia.Perez@thehouseofmarley.com with subject line Digital Marketing Intern. 
RESPONSIBILITIES:
Blogging on the House of Marley blog
Assistance on social media execution
Hands-on photography assignment assistance
Office management assistance
Event coordination
REPORTS TO: Digital Marketing Manager  
About House of Marley: Deeply rooted in Bob Marley's vision of consciousness, upliftment and change, House of Marley adheres to those same principles while crafting a sustainable and sonically superior lifestyle brand. Engineered above all for good living and shared experiences, House of Marley headphones, sound systems, military-inspired bags and watches are premium, one-of-a-kind pieces that engage with and celebrate consumers in an intimate, meaningful and authentic light. Philanthropically committed, the line donates proceeds of its annual profits to 1Love, a global movement dedicated to advancing Bob Marley's message to a new generation of cause-minded agents for growth and transformation.