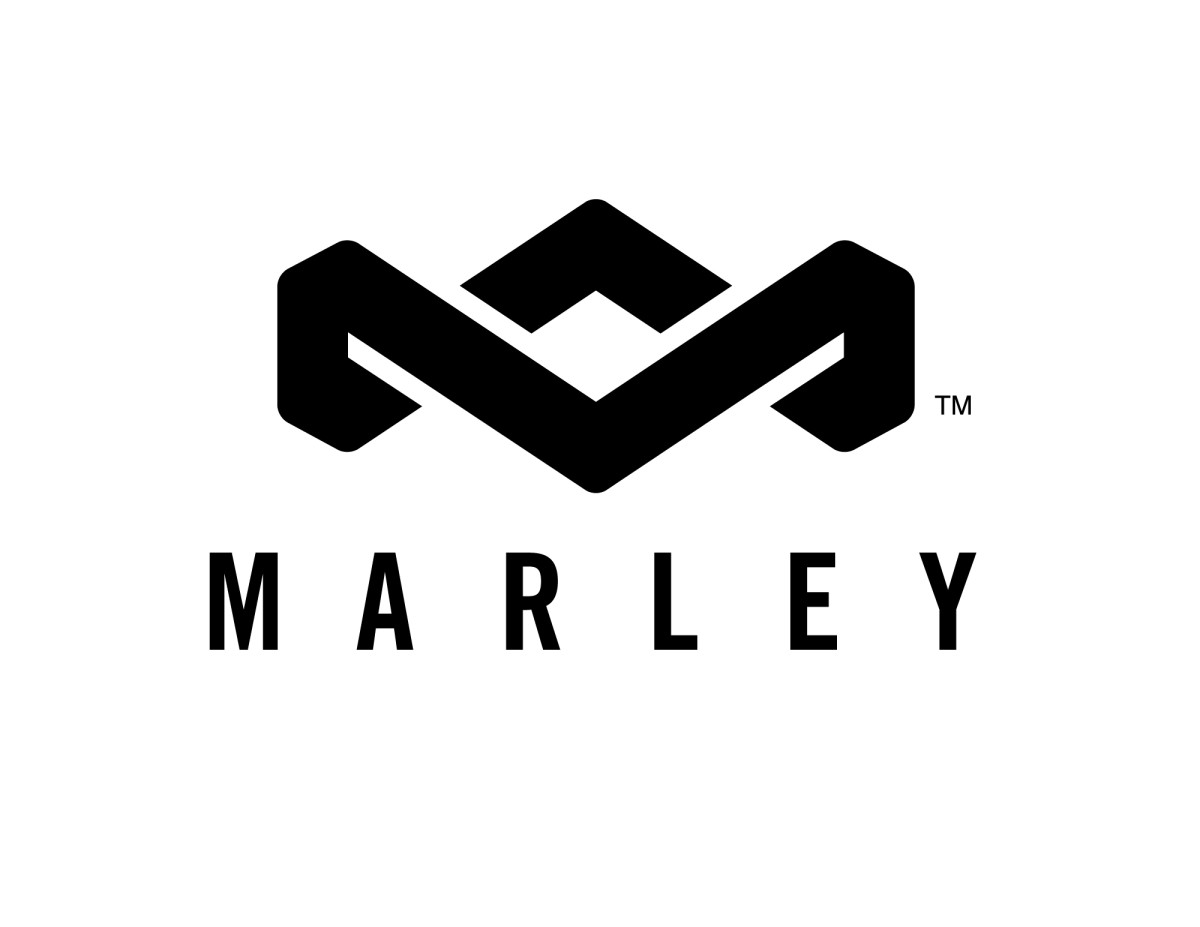 About House of Marley: Deeply rooted in Bob Marley's vision of consciousness, upliftment and change, House of Marley adheres to those same principles while crafting a sustainable and sonically superior lifestyle brand. Engineered above all for good living and shared experiences, House of Marley headphones, sound systems, military-inspired bags and watches are premium, one-of-a-kind pieces that engage with and celebrate consumers in an intimate, meaningful and authentic light. Philanthropically committed, the line donates proceeds of its annual profits to 1Love, a global movement dedicated to advancing Bob Marley's message to a new generation of cause-minded agents for growth and transformation.

TITLE: Senior Art Director, House of Marley
DEPARTMENT: Creative and Marketing

POSITION DESCRIPTION: The Art Director leads the overall brand look and feel for House of Marley. This person is responsible for maintaining, shaping, and evolving the identity across print, packaging, web, retail and out of home messaging and collateral. The ability to manage tight deadlines and large volumes of work while still maintaining a high level of creative is a must. From small projects to large, the Art Director will oversee and manage creative projects from inception to execution, both with internal and external teams. The scope of work is digital design and production, and draws heavily on strong typography, concept development, fastidious attention to detail, and running an organized and accessible workflow. Expertise in these areas is required.
To apply, please send your resume to Julia.Perez@thehouseofmarley.com with the subject line Senior Art Director, House of Marley.
 RESPONSIBILITIES:
Seasonal Campaigns and photo shoots and associated advertising collateral management
Retail display conceptualization and execution
Catalog and print design
Maintenance and updates for web
Attend & create deliverables for key process meetings and reviews
Deliver a highly creative level of graphic design for all projects by established deadlines
Partner with key cross-functional partners to ensure creative direction is maintained
Lead, coach and develop direct reports in design, communication and presentation skills through their mid & annual performance reviews & Individual Development Plans
Lead and empower team through roadblocks and unexpected problems
Manage freelancers when necessary
Stays relevant creatively & technologically by patterning and researching current design/industry trends
Has the ability to make decisions and stand by them
QUALIFICATIONS:
Excellent creative designer and conceptual thinker
Ability to manage a small staff of designers at different skill levels
Ability to manage multiple projects and meet tight deadlines
Highly organized with extreme attention to detail
Strives to make each project meet or exceed expectations
Self motivated and independent thinker
Strong leadership and problem solving skills
Understands the brand and has a high cultural taste level
Must be flexible in order to meet shifting priorities and/or unexpected problems
Strong communication and presentation skills
Willingness to work late when deadlines dictate
Positive, collaborative, inclusive and flexible team member
Passion for Jamaican culture, music, skateboarding, surf, soccer, outdoors, general good vibes, a plus
EXPERIENCE REQUIRED:
Bachelor of Fine Arts degree required
8-10 years of graphic design experience
2-3 years managing direct reports in a leadership role within a creative team
Strong retail, consumer electronics, and eCommerce experience
Proven talent in graphic & interactive design
Motion graphics, video editing, and interactive video experience desirable
Mastery of Adobe Creative Suite
REPORTS TO: Marketing Director

STAFF RESPONSIBILITIES: Manage direct reports, freelance and outside contractors

LOCATION/TRAVEL: New York Based. Occasional travel to Detroit, Los Angeles, Las Vegas, and Kingston, Jamaica
House of Marley products are sold in markets worldwide, including North America, South America, Europe, Asia, South East Asia, Australia, the Middle East and the Caribbean.