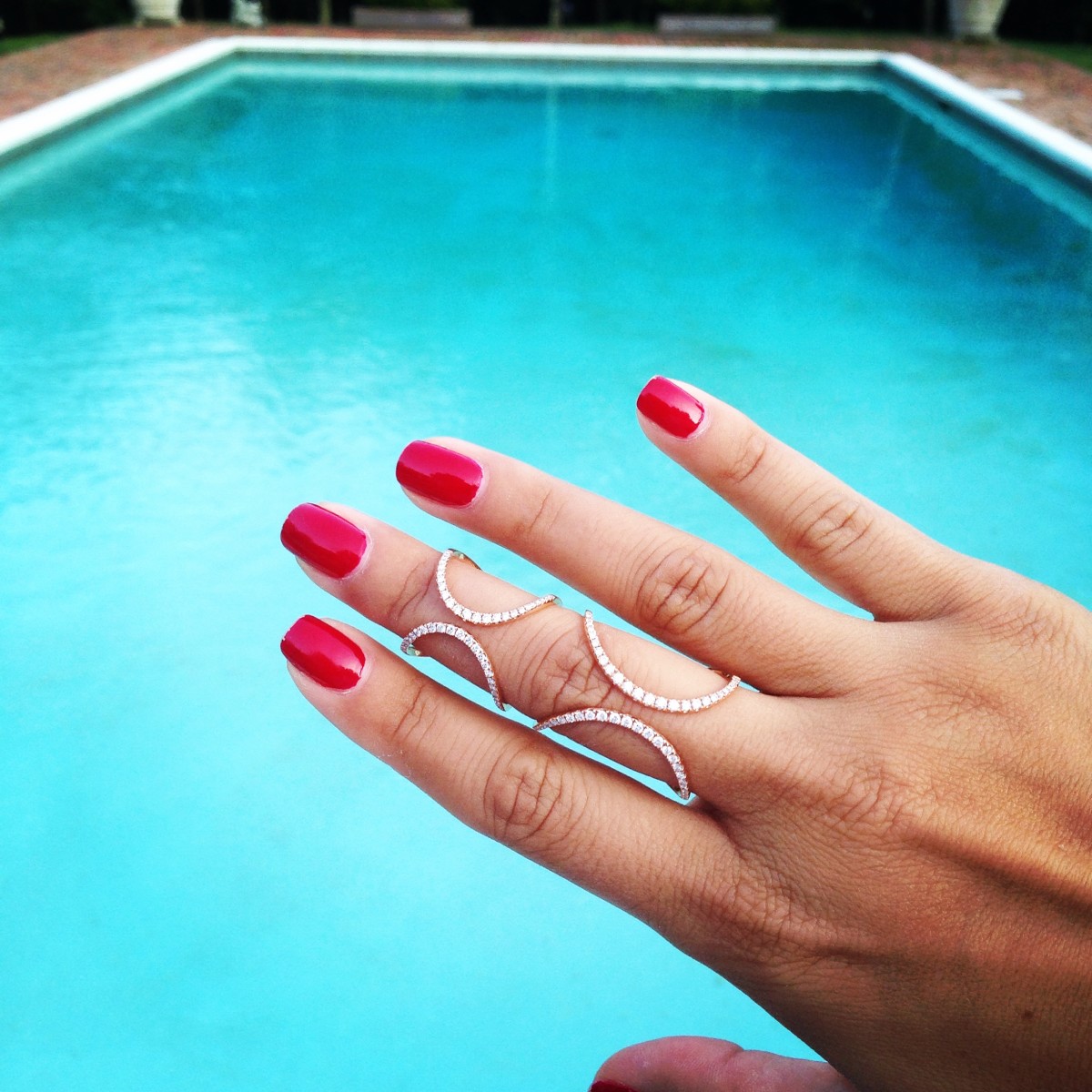 NAMDAR GEM is looking to hire amazing interns to help with social media and all aspects of the jewelry business. Can work remotely or from midtown manhattan location. This opportunity will be a hands on experience in a start up jewelry company well connected in the industry. The position has room to grow into a full-time position.
Please send resume to jtnamdar@gmail.com. 
About:

Gemologist and Jeweler Jessica Namdar has been creating incredible unique pieces of diamond jewelry for the past ten years. Growing up in the exciting world of large and precious gems with her family's colored stone businesses all over the globe, Jessica became a passionate enthusiast for creating specialized custom jewelry. Honing in her skills, she handled VIP clientelle and charity organizations in addition to a private collection with Russel Simmons' Simmons Jewelry Company.

Jessica Namdar Jewelry has established a loyal fan base of celebrities such as Elizabeth Hasselbeck, Kimora Lee Simmons, and Alicia Keys. Known for her many of one a kind engagement rings, Jessica always searches out the best diamonds for each individual who will be wearing the piece and always makes her clients feel like close friends.