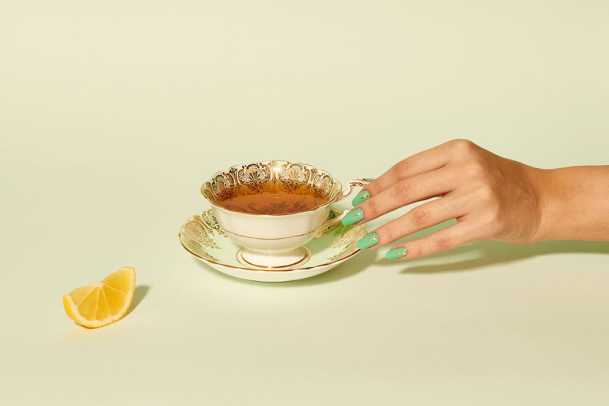 Paintbox, a very chic and modern beauty studio in the heart of Soho on Crosby Street, is seeking a part-time receptionist.
We are looking for a hardworking, motivated FRONT DESK ASSOCIATE who provides excellent customer service, is able to multitask in a fast pace environment, follow booking procedures, and confirm appointments, among many other tasks. We're looking for someone with great taste, a lovely and warm demeanor, excellent customer service, and is able to multi-task the demands of the front desk. 
Candidates should have AT LEAST 1 year experience in a SALON and have an entrepreneurial spirit. The front desk associate will be helping with all aspects of the booking process and will be overseeing the customer experience. The space is very cool and modern, yet warm and inviting. The front desk associate will be working with some of the top nail artists in the industry, helping to create a first-of-its kind, elevated service experience. It's an exciting opportunity to help craft a new brand with a great team. 
Main reception responsibilities: 
Scheduling guest services while implementing excellent customer service procedures. 
Maintain positive relations by keeping open lines of communication with team.
 Ensure consistent and timely opening and closing the studio. 
Assist with the supervision of employees, delivering top-notch services for our clients. 
Assist with keeping employees motivated and working as a team. 
Experience qualifications: 
MUST HAVE a minimum 1-year experience in spa/salon or beauty industry, no exceptions. 
Ability to multi-task and problem solve in a very fast pace environment is a MUST. 
Strong organizational qualities and confidence, with sound communication.
 Customer service skills and experience are a MUST.
Administrative and computer skills. 
Spabooker.com experience is a plus   

If you can...make people smile, befriend strangers, turn around a customer experience, remember names and faces, and are a rock star multi-tasker, then we want to meet you!

To apply, please email your resume, an updated photo and a brief description of yourself to Lindsey at lkaszuba@paint-box.com.