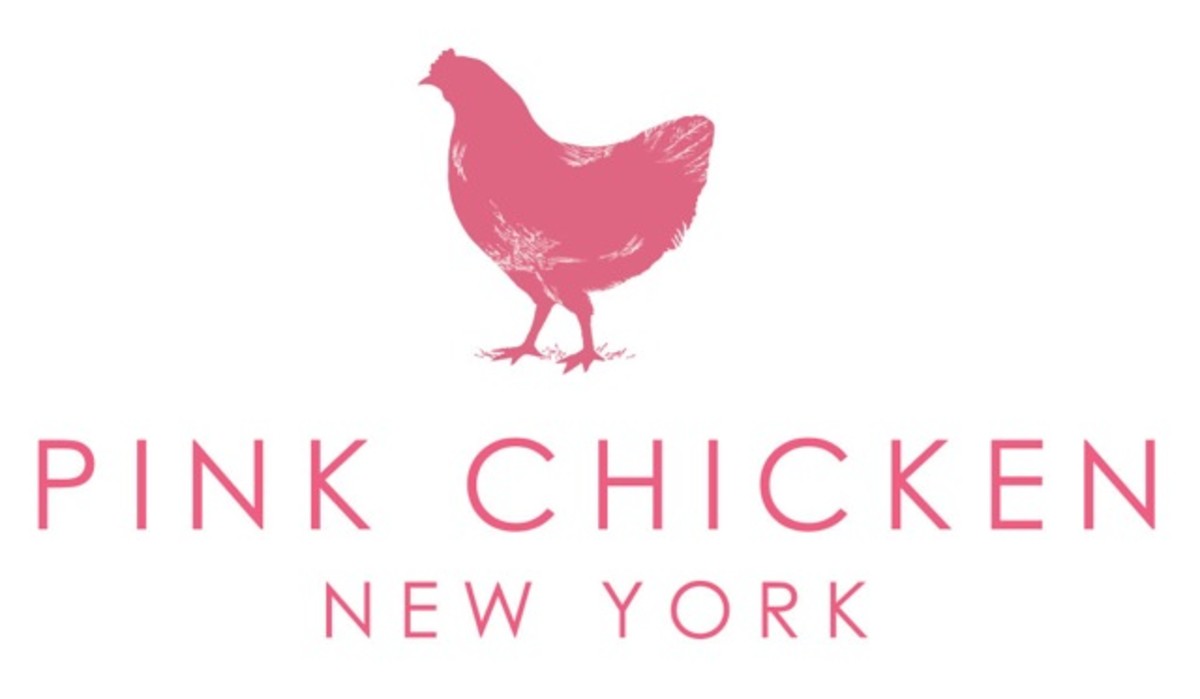 Pink Chicken is seeking a talented and passionate Marketing Manager to join a fun, energetic team as we continue to grow our boho-chic brand online and in stores. The primary objectives of the Marketing Manager are to build awareness of the brand and to spearhead ongoing strategies and initiatives that will drive online and offline sales growth. The ideal candidate will have experience and a deep understanding of both traditional and digital marketing, as well as a background in public relations.
What You'll Do
Work with executive team and outside agencies to formulate and constantly evolve actionable marketing strategies for the brand
Build and maintain relationships with key VIP customers, including celebrities, stylists, publicists, executives, bloggers, and editors, to increase brand exposure and sales
Understand Pink Chicken voice, create effective and on-brand messaging
Lead PR initiatives, including celebrity/blogger/influencer/media outreach, seeding, magazine pitch & placement, gift guide, etc
Plan, coordinate, and oversee events calendar and experiential marketing across numerous regions, wholesale & retail
Create Brand Ambassador program
Manage social media accounts and campaigns, including email blasts and promos
Recruit and work with outside parties, including agencies, freelancers, etc, as necessary
Outline and oversee implementation of SEO/SEM
Who You Are
Outgoing, personable, strong relationship management and interpersonal skills
Exceptional listening, communication, and influencing skills
Strategic thinker and manager
Eager to handle multiple projects simultaneously in a fast-paced environment
Resourcefulness (ability to stretch money and people)
Organizational leadership (collaborative management style)
A "can-do" attitude
Comfortable running executive meetings or performing administrative tasks
Ability to work well across all levels of an organization, from interns to executives
Understands the importance of both qualitative and quantitative analysis
What You've Done
3+ years experience at a marketing agency or in a similar role in-house at a retail/fashion company, or as a marketing consultant, and 2+ years PR experience
Conceptualized, created, and executed marketing initiatives through completion
Track record in growing a brand's reach and PR exposure
In-depth understanding of social media trends and how to utilize different social media channels
Demonstrated expertise in customer acquisition and digital marketing, including email campaigns, SEO, SEM, retargeting, etc
Retail/fashion experience highly preferred, but not required
P&L experience a plus
Graphic design experience a plus
BA in marketing or related field
To apply, please send your resume to Paige at  paige@pinkchicken.com.