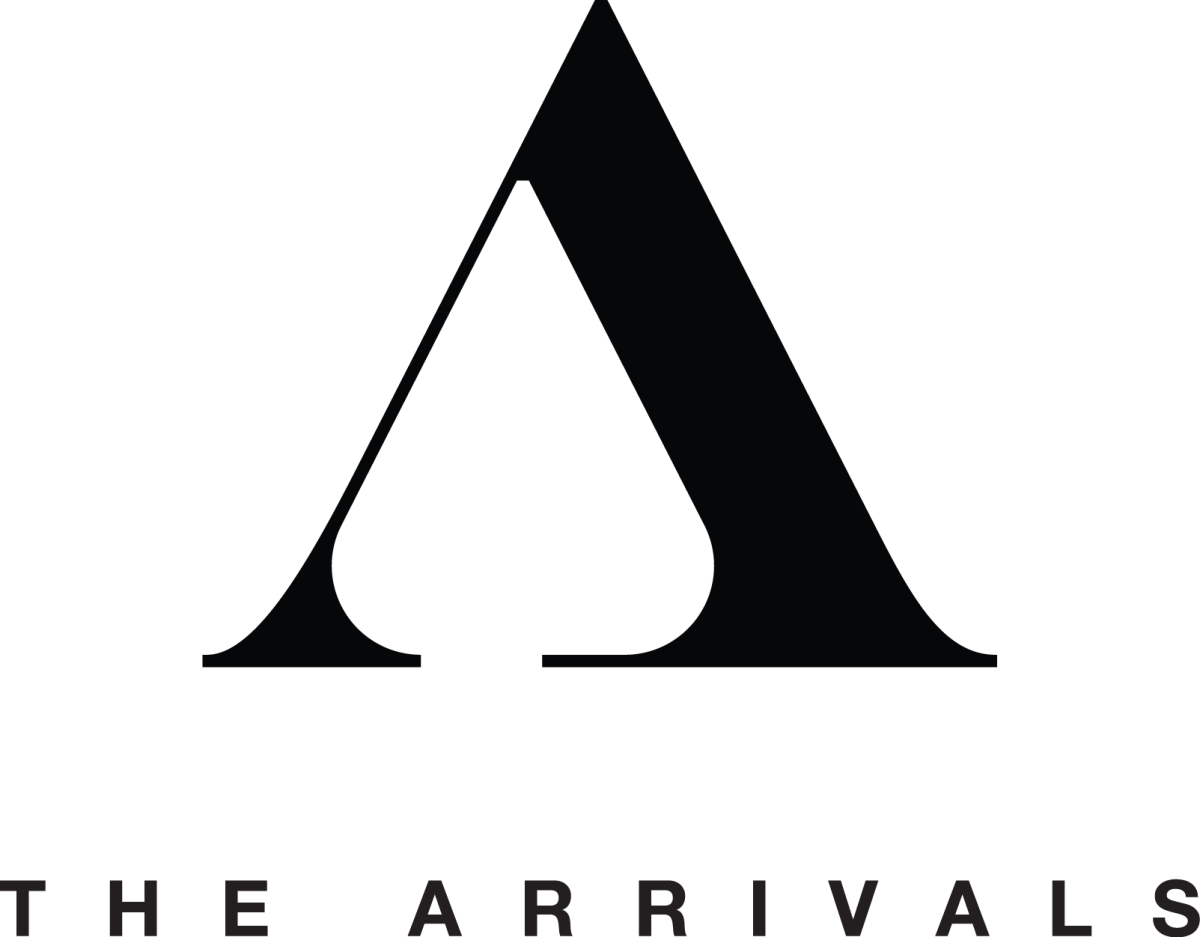 The Arrivals is seeking a Community Manager to manage all content across our social media channels and be the voice of The Arrivals. In this role, you will work directly with the Creative Director and content team to develop fresh content and facilitate day-to-day management of our channels. A strong design eye and copywriting skills are a must.
You will manage all postings on Instagram, Facebook, Twitter, Pinterest and Tumblr, by working closely with the content team to create a monthly/ daily calendar and make sure that deadlines are met. Content will be posted daily and tracked based on engagement. Your role will also involve engaging with our customers and fans across Twitter, Facebook and Instagram, creating fresh dialogue and strengthening relationships.
EXPERIENCE
This is an entry level role. The right candidate will move quickly and assume greater and greater responsibility.
0-2 years experience.
THE JOB
Grow and engage community on Instagram, Facebook, Twitter and Tumblr.
Manage a daily, weekly, monthly calendar that is approved by the Creative Director.
Manage the development and flow of assets from creative team, making sure that deadlines are met.
Work closely with creative team to create appropriate on-brand messaging through editorial and visual content.
Gather supplemental social media material by reading key online publications (The Atlantic, The Economist, Fast Company, Wired, etc.)
QUALIFICATIONS
Lives in the Internet: Always-on social media channels and email. Obsessed checker of Instagram, Twitter, Facebook, email, etc…
Geek out on the details: Analytical with a passion love for engaging consumers
Ahead of the curve: Natural curiosity for reading and staying abreast of current events (The Atlantic, Economist, NYT)
Problem solver: Self-managed and able to think autonomously
Elevated style: minimal aesthetic and a Belief that good design makes life better.
To apply, please send your resume to careers@thearrivals.com.
THE BRAND

Created by industry outsiders with a shared passion for creating the highest quality products and design, The Arrivals is a premier NYC based outerwear brand founded in the pursuit of redrafting outerwear. The Arrivals has no physical stores, no middlemen driving up prices and no markups. Instead, we carefully craft each of our outerwear pieces and sell them exclusively at THEARRIVALS.com. Steadfast on design rooted in architecture and product design, perfected fit and irreverent materiality, we are a brand doing outerwear staples and retail differently.

Join the movements at THEARRIVALS.com