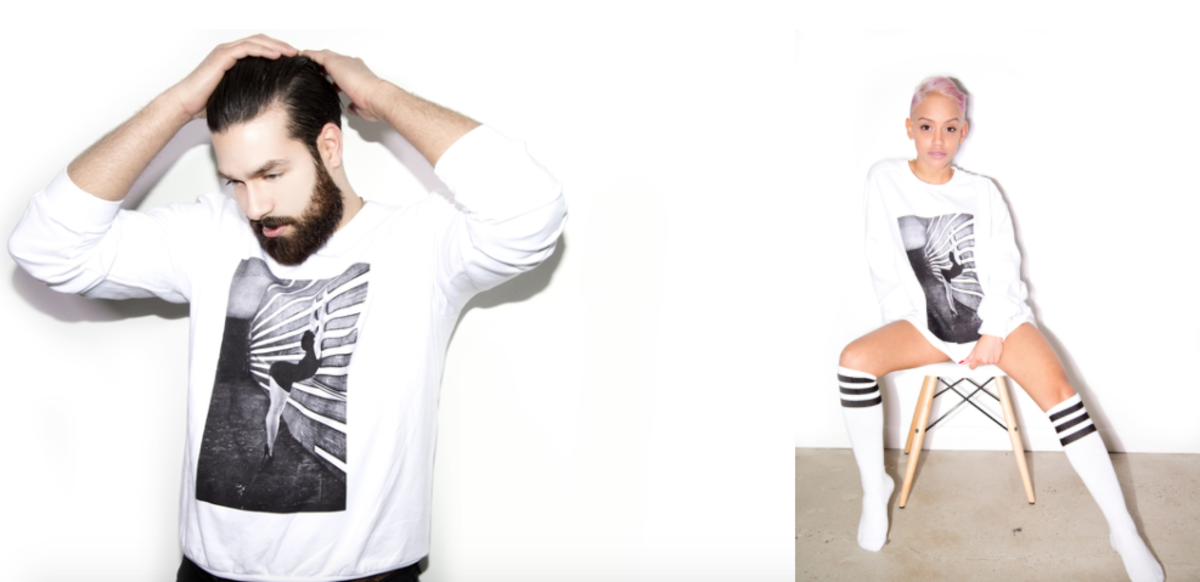 GOLD REBEL is a budding, urban social enterprise. It is the creation of rebellious hearts & tastemakers with deep-rooted souls.
  GOLD REBEL will officially launch at the end of April 2015, but it is growing its team now. If you are interested in this remarkable, thriving market where fashion meets philanthropy & art then we are talking to you! 
  We are looking for an urban-savvy, driven indi​viduals to assist the Founder & CEO with all Branding & Social Media needs. This is a tremendous growth opportunity as this person will become the Founder & CEO's right-hand. 
  We are looking for an immediate start to continue through the summer. This person should remain flexible in his/her schedule during this time.  
  Desired Qualities Include: 
Organized & detail-oriented 
A strong creative background 
Experience managing branded/company social media accounts 
A love for conscious fashion 
Passionate about street style & urban art 
Ability to complete projects independently & on time 
Strong writing & copy editing skills 
Shooting/editing product photography is a plus 

If you're interested please email a resume & links to social media accounts you've managed to people@goldrebelnyc.com! Seasoned photographers, feel free to send along some of your work for review. 

For more about us visit www.goldrebelnyc.com!