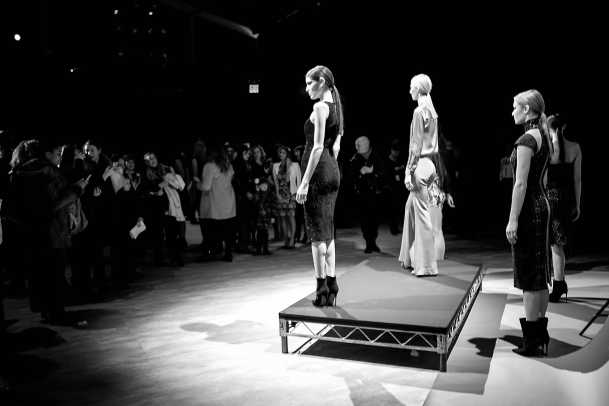 Luxury fashion brand, Jay Godfrey is hiring an in-house PR Coordinator to oversee all internal Public Relation and Social Media aspects (MBFW, Instagram, celebrity dressing, etc) of the company, and to act as a liaison between our New York showroom and our celebrity dresser in LA. 
To apply, please send your resume to Nicola@jaygodfrey.com.

Specific Roles:
In-house PR coordinator for MBFW events and presentations.
Oversee and assist in web and lookbook photo shoots per each collection
Run and Operate
In charge of all internal and external sample pulls for editorial, celebrity, blogger, etc.
To record every sample that leaves the showroom and its return.

Info to include – date leaving, stylist, for whom, for what publication/appearance, style number, color, description of sample.

Creative head behind all invitations for market, tradeshow, store event, etc for the sales team or store email blasts.
Potential Role Expansion
Marketing Coordinator

Create and set a marketing calendar/ strategy and budget 6 months out

Website Renovation

o See through this process, and begin taking over the uploading of images/collections etc.