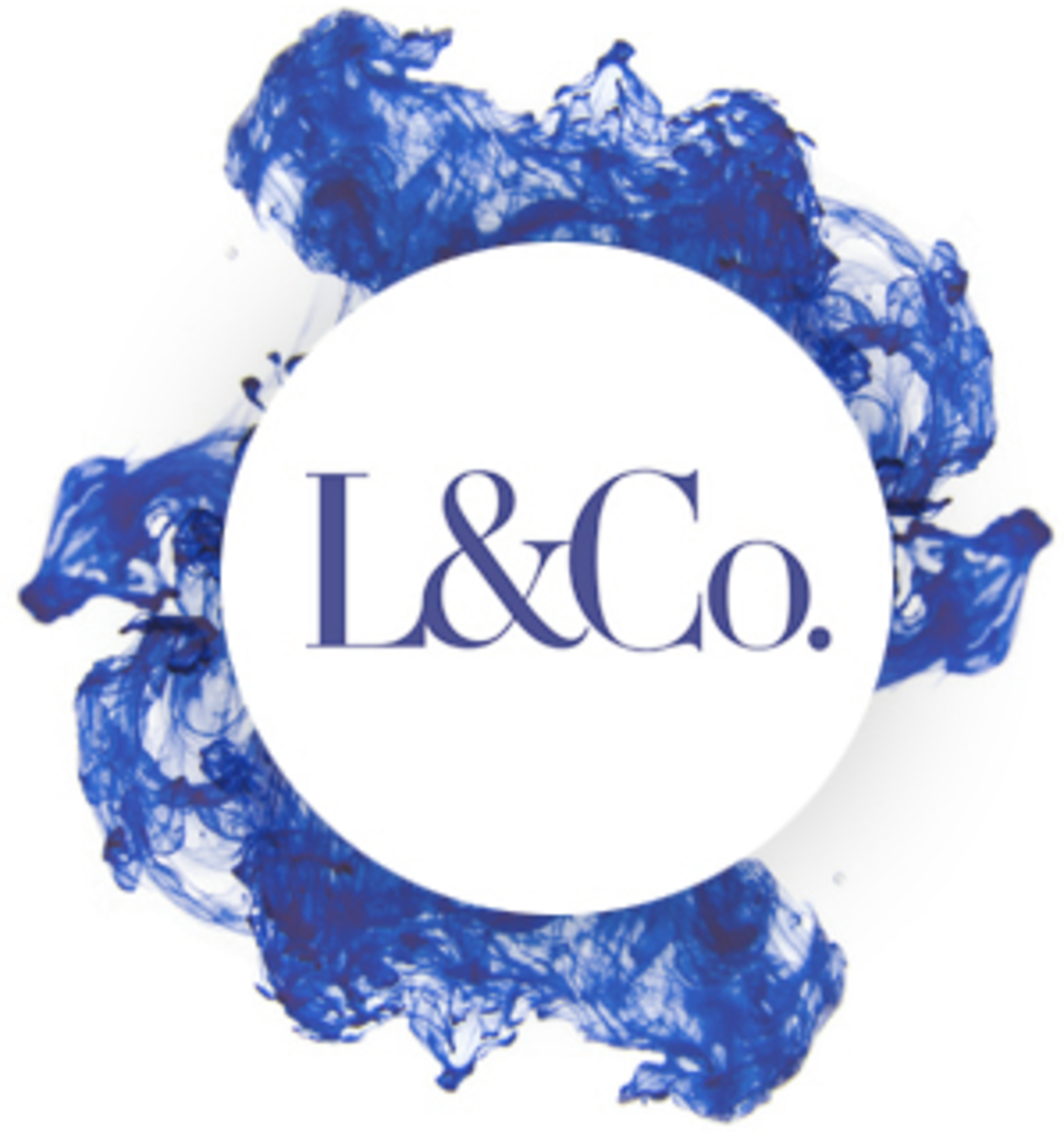 The mission of the Senior Coordinator at Lividini & Co. is to maintain the organization and work flow for all client activities. Senior Coordinators should have at least two to four years of experience in the Fashion, Retail, Lifestyle, or Media industries. Senior Coordinators help execute many of the tactics developed by the Partners and Directors. Senior Coordinators report on day-to-day activities to either the Manager or Director. The position requires a strong knowledge of and interest in the fashion, retail, and lifestyle sectors of the business and a working knowledge of the media industry comprising magazines, television, online publications and blogs. Successful senior coordinators will possess a positive attitude and cheerful demeanor, the desire to learn and develop, the ability to juggle several projects at once, a sense of urgency, and the ability to work with a variety of personalities. This position reports to either the Manager or Director.
RESPONSIBILITIES INCLUDE THE FOLLOWING:
CLIENT RELATIONS:
Develop deep understanding of the client's business
Create and maintain event time and action plans
Prepare weekly touchbase meeting agendas
Attend weekly client touchbase meetings
Prepare and circulate weekly touchbase meeting recaps
Develop a relationship with client's social media team
BRAND DEVELOPMENT
Report back to the group on new retail and branding concepts
Engage in competitive analyses of brands and retailers
Participate actively in ideation sessions
RETAIL STRATEGY
Participate in competitive analysis development
Participate in product development ideation sessions
ENGAGEMENT MARKETING
Maintain contact and invitation lists
Develop a working knowledge of feature story opportunities
Establish relationships with market editors and assistants
Establish relationships with online editors and bloggers
Assist Director on television shoots and video production
Coordinate front of house logistics
Oversight of clients' press sample trafficking for US markets (editorials, events, press days, VIP dressing)
Press monitoring and reporting – weekly and monthly clippings reports, initiative recaps, internal coverage sharing
Coordinating seasonal editor press events and other events as required (including catering, rentals, design and décor and more)
ADMINISTRATIVE
Excellent written and verbal communications skills
Ability to prepare a budget
Knowledge of social media platforms such as Instagram, Twitter, Facebook, Tumblr, etc.
Development of weekly status reports to clients
Maintenance of client collateral
QUALIFICATIONS
Bachelor's degree (Marketing, Public Relations, Communications or a related major preferred but not required)
2-4 years work experience in global fashion, luxury or lifestyle brands
Experience in public relations, communications, or marketing functions
Strong media contacts
Excellent written and verbal communication skills
Computer literacy with the following programs strongly preferred: Microsoft Office (Word, Excel, PowerPoint, Outlook), Cision, Fashion GPS, Photoshop, Illustrator, and InDesign

Please send resumes to Alissa@lividini.com.