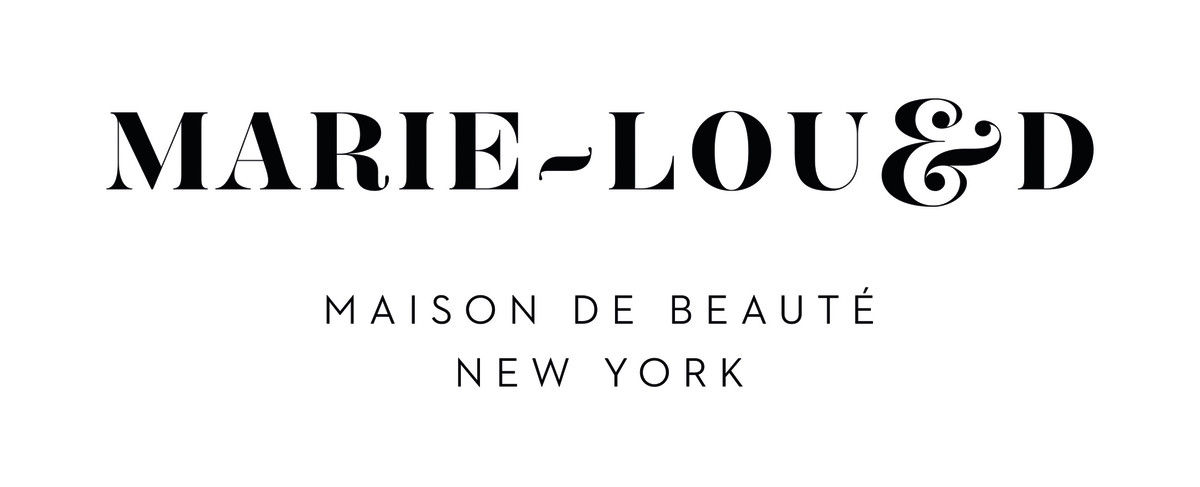 MLD New York, a Soho based Contemporary luxury "Maison de Beaute" is looking for a Brand PR and Marketing Executive.
Key Responsibilities:
PR and marketing executive:
Strategizing, coordination and execution of our brand launch event in collaboration with the designated agency ( guest, celebrity invite, RSVPs, invitation and collaterals etc.)
Collaborate with the designated agency to create a CEO / Founder & Brand profiling and creating networking opportunities with influencers.
Getting styling opportunities for influencers, media, celebrities for a direct brand experience.
Maintain and update a yearly key events calendar and ensuring the presence of the CEO at the right events with the right partners.
Promote the brand and styling team for relevant events, shoots and shows alone or with the designated agency.
Coordinate for the product and/or services placement alone or with the designated agency.
Promoting the brand, creative team, services, products across relevant media print and online alone or with the help of the designated agency.
Organizing monthly events as a fixture at salon.
Working with both the Design agency and the PR agency.

To apply please send your resume at hr@mldnewyork.com.