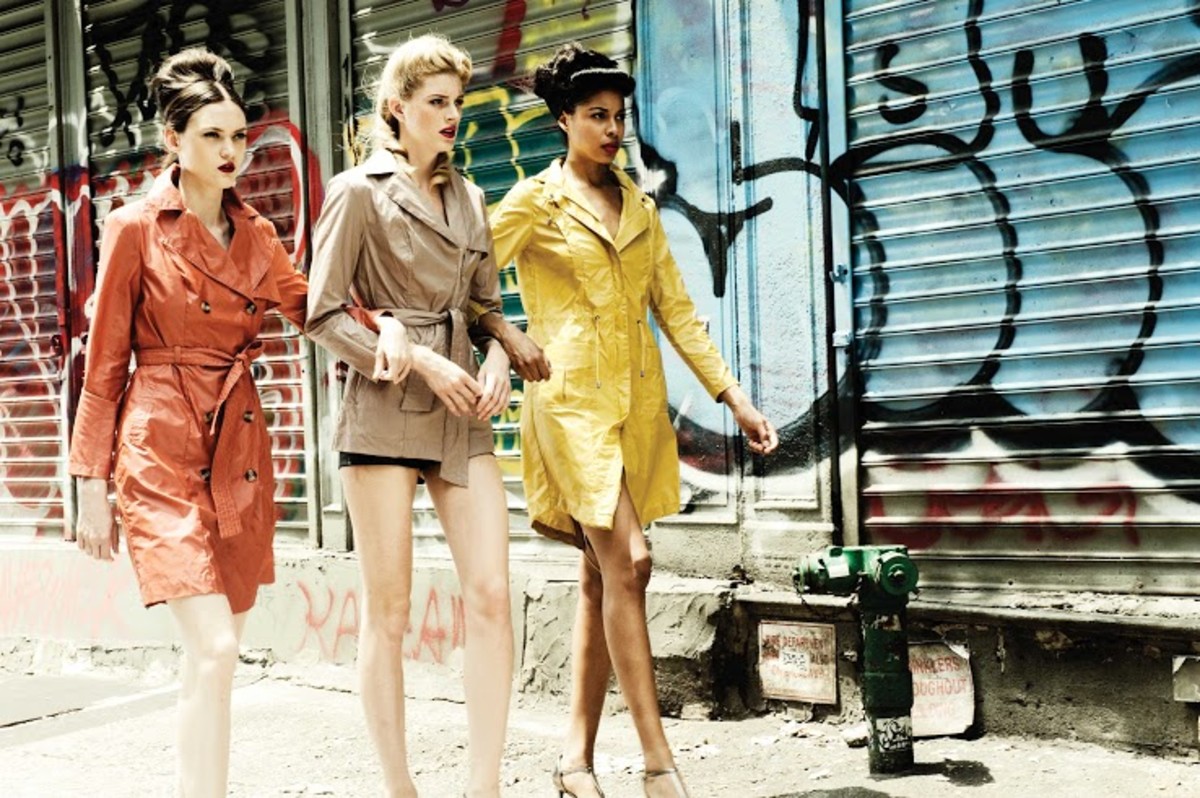 SNOWMAN NEW YORK is  fashionable women's outerwear brand based in New York City, and have been featured on major fashion magazines such as Vogue, Cosmopolitan, Elle, Harper's Bazaar, and Glamour. We would love for you to join our team of innovative, creative entrepreneurs!

Positions include Design, Branding, Marketing, PR, and Sales. If you are creative, professional and self motivated apply now! Be prepared to maintain a fast-paced environment.
Feel free to take a look at our website: http://snowmannewyork.com/pages/snowman-store

Please reply with your resume, cover letter and portfolio (if applicable) to info@snowmannewyork.com.