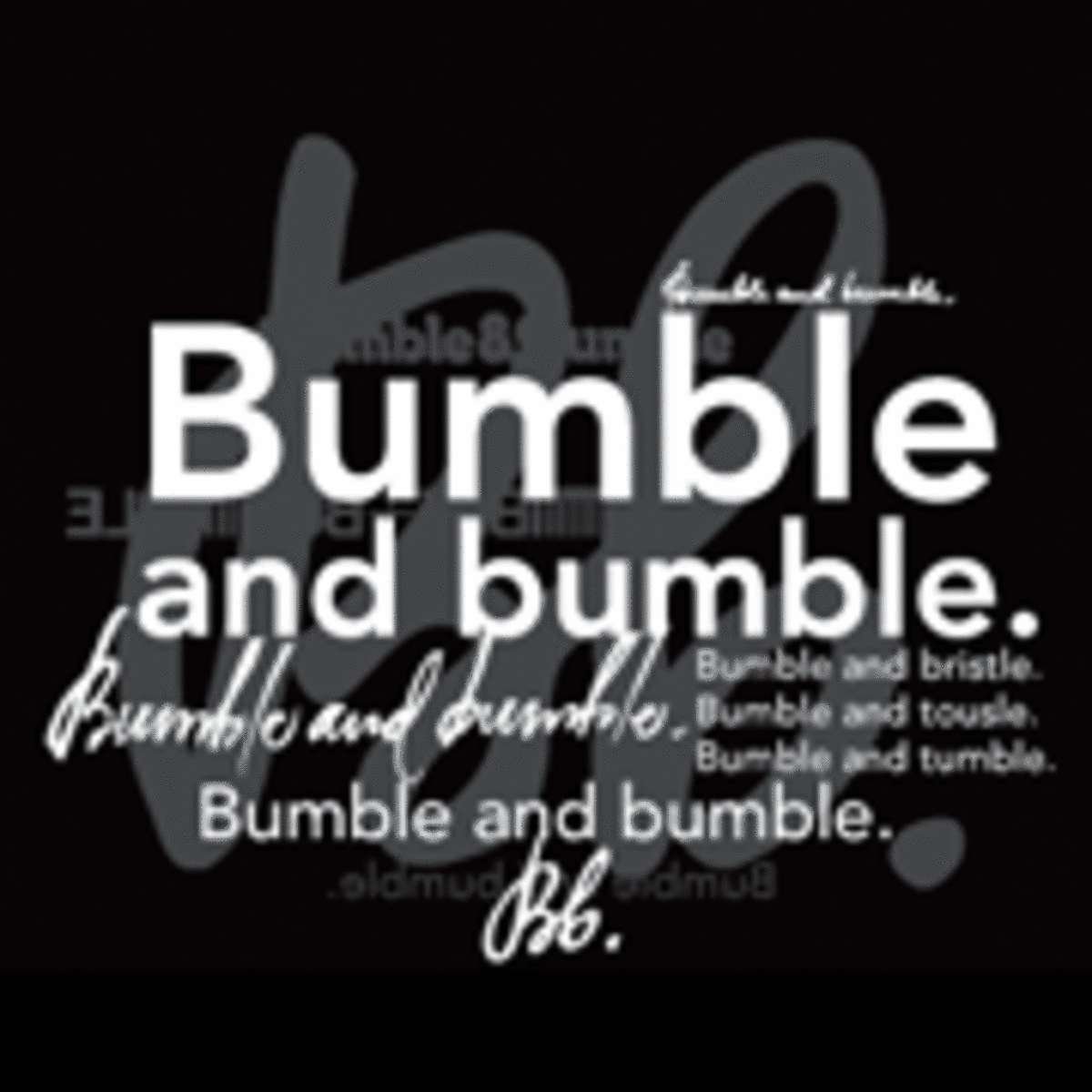 Bumble and bumble is a fast-growing, luxury hair care brand located in NYC. It started as an NYC salon and evolved into a multi-million dollar brand comprised of 2 salons, a product company that houses a strong in-house creative agency, a direct sales force, and a university for hairdressers and salon owners.
To this day we are committed to cultivating creativity while remaining deeply and passionately dedicated to the craft, culture and commerce of hairdressing.
Position Summary: The most important responsibility of this individual is to greet and direct all Bumble and bumble visitors as well as check clients in and out of the cash wrap. This individual is the first contact for visitors when entering the Bumble and bumble salon and should be professional and courteous.
Responsibilities:
Checking in and out clients

Check the client in efficiently and with a friendly and enthusiastic attitude
Recognize new clients and offer them a tour of the salon
Page Stylist and Apprentice after client checks in (assign pagers to new staff)

Booking appointments
Make sure register balances out at the end of the day
Provide retail support

Restock front window when necessary
Help clients with choosing the correct products

Answer phone with proper greeting
Opening and closing salon
Attend customer service and product knowledge classes
Knowledge, Skills & Abilities:
Positive, outgoing and friendly attitude
Collaborative attitude and team work-orientated
Punctuality is an absolute must
Arrive to work groomed and ready to work by scheduled time
Education and Experience: