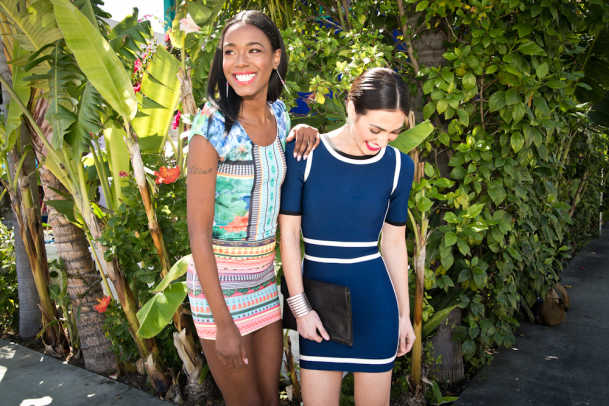 Crossroads is now searching for Store Managers to join our fashionable, eco-conscious team in the San Francisco Bay Area. Our managers love fashion and retail. If you have a background in retail management, follow fashion and love the idea of helping to run a store while being supported by a great company, this might be your dream job. We are looking for dynamic, business-minded individuals who have a balance of trend awareness and leadership skills who know how train and grow a positive, fashion-focused staff.
Please have:
a track record of professionalism and sales success
a thorough understanding and passion for current fashion, designers, labels & trends
a desire to work for a green company
We offer:
an amazing team of dedicated "fashion people." We're just like you!
mentorship and support. Our team environment stresses partnership and consensus-building.
livable work weeks with consistent schedules
medical and dental benefits
leadership training
401k with employer matching program
vacation and sick pay
endless opportunities as we grow our business

Email your resume & references to jbrown@crossroadstrading.com.