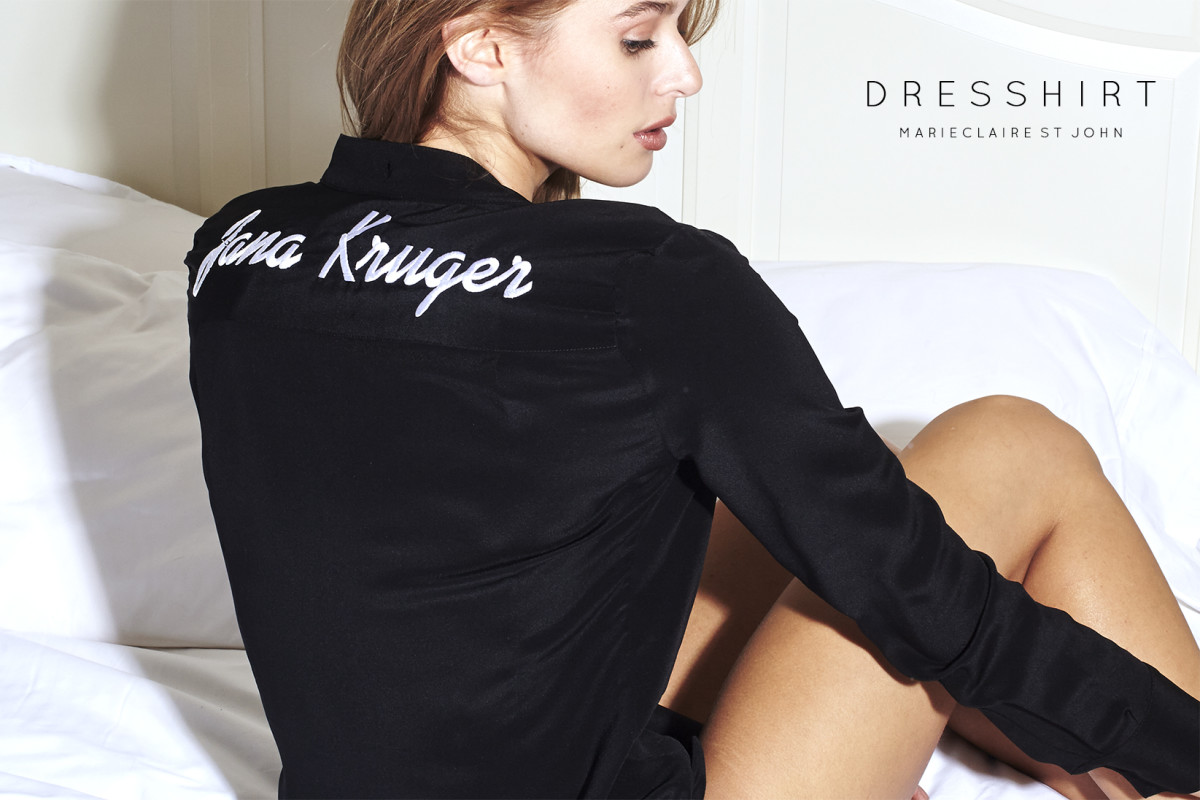 DRESSHIRT is a luxury women's collection of customizable shirts loved by celebrities and influencers worldwide and is seeking a dedicated intern to help in all areas of the company.
Responsibilities:
Social Media- Creating and posting original content on Instagram, Twitter, Facebook and Pinterest accounts.
PR - Sample packaging and tracking, pitch building and monitoring online media for new press or celebrities. Assisting with celebrity gifting and stylist pulls.
Production - Assisting with production planning and development, helping to implement organizational strategies and working with factories and trim suppliers in the garment district.
Office responsibilities - General office organization, inventory management and working on website press and blog.
Other: Assisting on photoshoots, layout and design of assets and general research.
Qualifications:
Knowledge of fashion and the industry forces - important brands, media outlets, bloggers, etc.
Social media savvy - evidence of a strong personal social presence is a plus.
Elevated creative aesthetic.
Drive to work in an entrepreneurial environment with an interest in learning about all sides of a growing fashion company.
Computer proficient - Adobe Illustrator and Photoshop a plus.
Compensation: The position is unpaid with a $10/ day travel stipend but could lead to a paid entry-level position. Ability to receive school credit is preferred.

Timeline: We are looking for someone who is available twice a week and to start immediately.

To apply, please send your resume to info@dresshirt.com with the subject INTERN APPLICATION