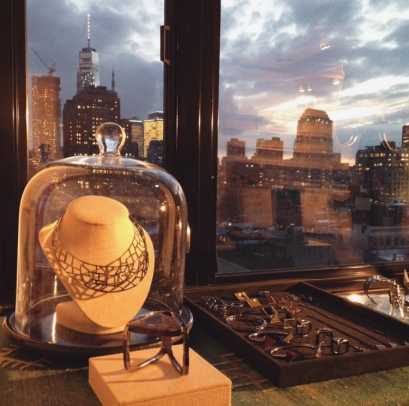 LuxCartel is an incubator for emerging designers that offers customized brand development, allowing its specially selected clientele to devote more of their precious time to the creative process. LuxCartel's services include: press, sales, consulting, management, logistics, production oversee, collaborative projects, and promotional events.
Role & Responsibilities
Managing and coordinating sample traffic using Fashion GPS
Daily email correspondence related to sample trafficking
Organizing and maintaining showroom
Assisting with internal and external meetings including showroom appointments and desk-sides
Preparing monthly progress reports for accounts
Assisting members of the press team in daily activities
Contributing during team meetings
Monitoring press placements online and in print publications and adding clippings to press portfolio for accounts
Assisting with press release writing and send outs
Qualifications
Minimum 1 year of experience in the field (internships included)
Bachelor's Degree required
Strong interpersonal, verbal, and written communication skills
Ability to work in a fast paced environment and multitask
Desire to take initiative, be proactive and work autonomously
Proficient in Microsoft Office (Word, Excel, Powerpoint)
Experience with Fashion GPS required

To apply, please send your resume to info@luxcartel.com.