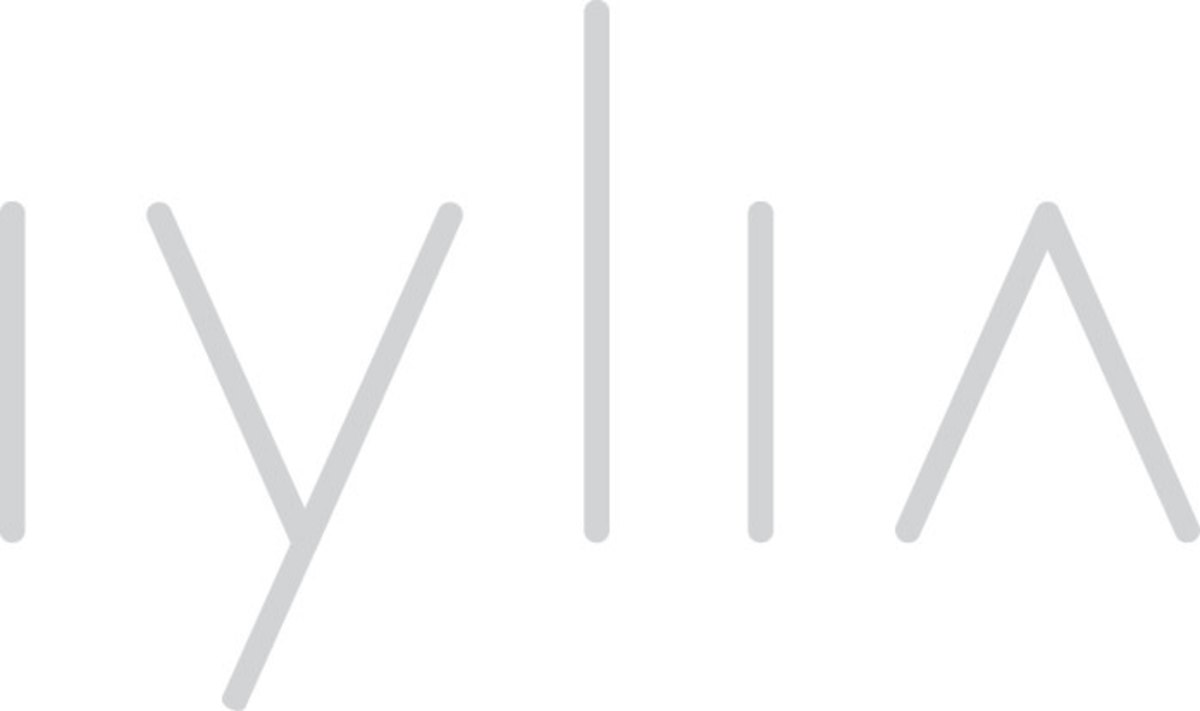 IYLIA is a luxury footwear brand which made it's eminent debut in the fashion footwear industry. The collection is created from the highest quality leathers and finished with unmatched details, the innovative, stylish and transitional components of the IYLIA Collection produce an assortment of easily wearable pieces with a timeless sensibility.
We are currently seeking a part-time or Full-time intern.
Position Responsibilities
• Performs Strong Social Media Outreach
• Performs duties consistent with the company's goals and policies.
• Performs other duties as required/assigned by manager
Position Requirements
• Excellent written and verbal communication skills
• Computer knowledge (Photoshop, Illustrator, Excel, Word)
• Must have Strong Graphic skills
• Must have very strong social media skills
• Ability to handle multiple tasks and plan time wisely
• Must be a self-starter requiring minimal direct supervision in the execution of their responsibilities;
• Be goal-oriented and strive to exceed established goals;
• Be a team player – works with other members of the sales team and corporate;
• Be customer-oriented and responsive to their needs.
• Be aware of market trends/competition and conveys information, as appropriate, to the other sales members and/or corporate marketing.
We will review and will contact those individuals with the appropriate experience to schedule an interview with the hiring director.

 Please your send resume to: info@iylia.com.