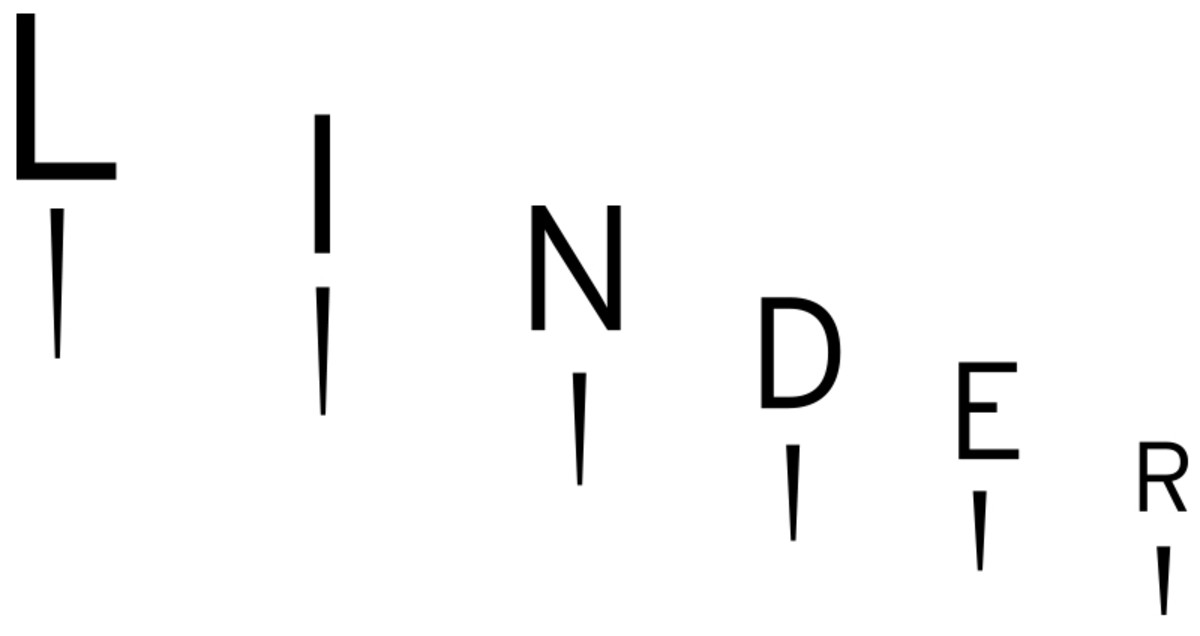 Linder is a downtown menswear brand with a multibrand Brick-and-Mortar in Soho. We are looking for sales associates with prior retail experience, a desire to sell, and an interest in fashion.
The ideal candidate will be:
Team and goal oriented
Comfortable in a high-end retail atmosphere
Able to provide relaxed but attentive service for sophisticated clients
Able to maintain a loyal client base and meet/exceed sales objectives
Skilled at communicating with clients, peers and management
Energetic, outgoing, and able maintain/project a positive attitude
Self-motivated to complete any and all tasks from opening until closing time
Experienced in luxury retail sales
Genuinely interested in the clothing industry and fashion in general
Knowledgable about the contemporary, bridge, and designer markets
Aesthetically aware/sensitive, with an interest in art and culture
Employment Requirements:
At least 1 year of demonstrated luxury retail sales
Flexibility with regard to working schedule
To apply: Email your resume to Dillon at dillon@lindernewyork.com.