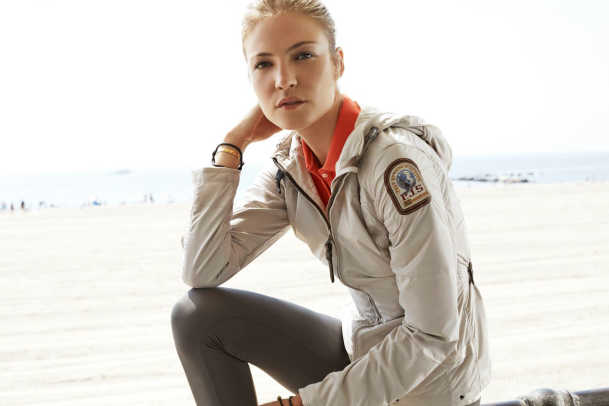 MTshowroom, a fashion showroom featuring Italian collections Parajumpers and Colmar Originals located in Chelsea in New York City, is seeking an upbeat and outgoing qualified candidate with experience in a multi-line fashion showroom environment to join our team.
Individual will be integral in aiding the growth of specialty and department store business across the USA.
Duties would include national sales with current accounts, targeting new stores, running the showroom office and overseeing interns, merchandising collections, working with PR company, setting up and traveling to trade shows, in store product knowledge seminars, and servicing customer service calls.
Necessary Personal Characteristics:
Extremely detail-oriented
Self-motivated
Creative and fashion forward
Excellent collaboration and team skills
Outgoing and enthusiastic
Outstanding communication skills, written and oral
Strong customer service skills
Ability to multi-task while maintaining vigilant attention to details
Excellent foresight and follow up skills
Requirements:
Basic office skills, Proficiency using Microsoft Excel, Word, and Showroom Exchange.
For more information visit www.mtimportsinc.com

Please send resume to teri@mtshowroom.com, along with desired salary.